Olafur Eliasson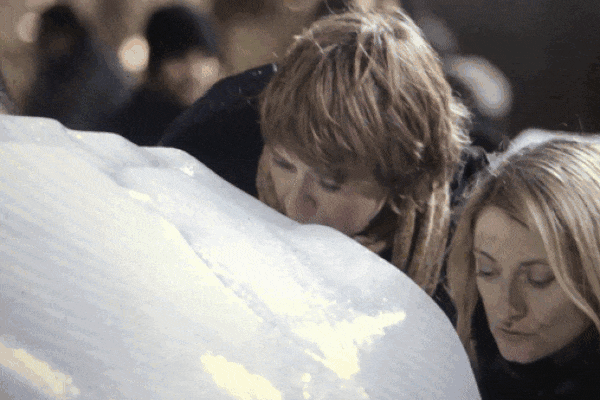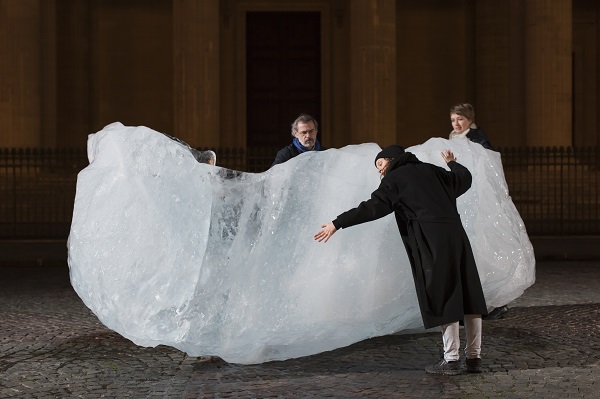 Esmeralda composed a unique a cappella choral piece for Olafur Eliasson's exhibition of Ice Watch: Ice Lament. For the piece, Esmeralda assembled a choir of over 40 local singers and conducted them throughout the site-specific performance as they created rich sound landscapes by singing into the blocks of ice.
Ice Watch is a public artwork by Olafur Eliasson and Minik Rosing that was created in London on the occasion of COP24 in Katowice Poland and was originally created in Paris on the third anniversary of the Paris Agreement.
Bankside, outside Tate Modern
December 2018 until the ice melted.