Matthew Herbert
Esmeralda is the Choral Director and Conductor for Matthew Herbert's Brexit Big Band project, a project created in response to the UK's decision to leave the European Union. "A two-year collaborative project right across Europe celebrating artistic and musical collaboration and communities across national borders."
Esmeralda cast choirs spanning Europe to collaborate with and the show has been performed by nearly 1000 singers for major concert halls and festivals across Europe. The project culminated in the release of the record 'The State Between Us' through Accidental Records on March 28th, 2019, the original Brexit day.
'The State Between Us' is an album containing the works of Matthew Herbert's Brexit Big Band and features over 1,000 voices from all over Europe, with Esmeralda conducting the singers during the recording.
Participating Choirs:
Conservatorio di Musica Santa Cecilia, Vocalconsort Leipzig, Chor der Kulturen der Welt, Coro de la Universidad Politécnica de Madrid, RIAS Kammerchor, Rundfunkchor Berlin, The London Brexit Choir, Borough Market Choir, Koruso! Southwark Community Choir, LOLChoir, London Humanist Choir, London International Gospel Choir, UK Japan Music Society, The Netherlands Brexit Choir and VOJA Choir.
Tour Dates:
7/10/17 – 8/10/17 – Blue Note Tokyo – Tokyo, Japan
23/10/17 – Barbican Hall – London, United Kingdom
7/11/17 – 8/11/17 – Blue Note Tokyo – Tokyo, Japan
29/06/18 – Veranos de la Villa Festival – Madrid, Spain
30/06/18 – Montreux Jazz Festival – Montreux, Switzerland
27/07/18 – Wassermusik Festival – Berlin, Germany
18/08/18 – Live in the Square Festival – London, United Kingdom
17/10/18 – Jazztage Festival – Leipzig, Germany
25/11/18 – Romaeuropa Festival – Rome, Italy
16/02/19 – Elbphilharmonie Hamburg – Hamburg, Germany
29/05/19 – Royal Court Theatre – London, United Kingdom
21/07/19 – Sónar Festival – Barcelona, Spain
Veranos de la Villa Festival
Barbican Hall
Elbphilharmonie Hamburg
Barbican Hall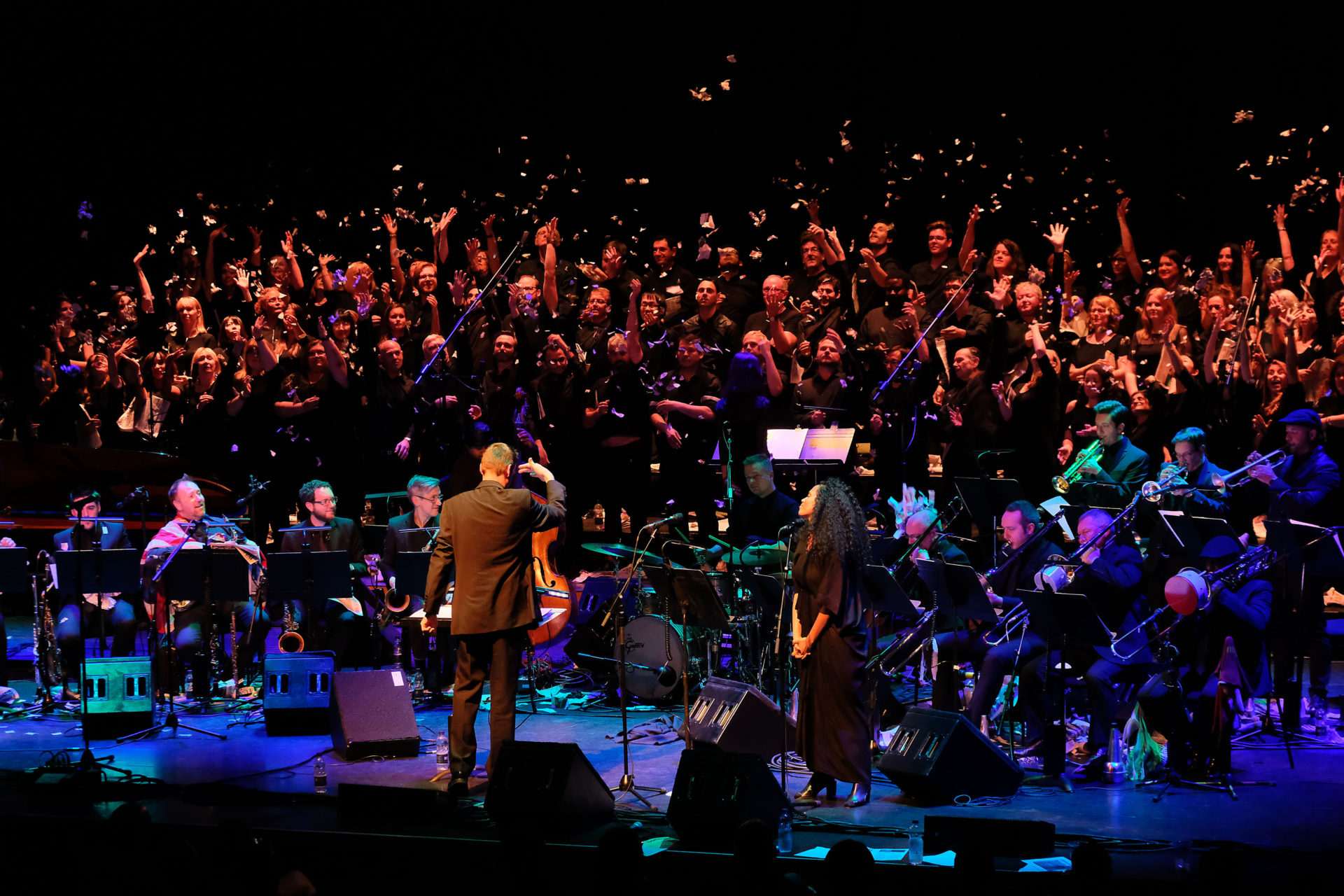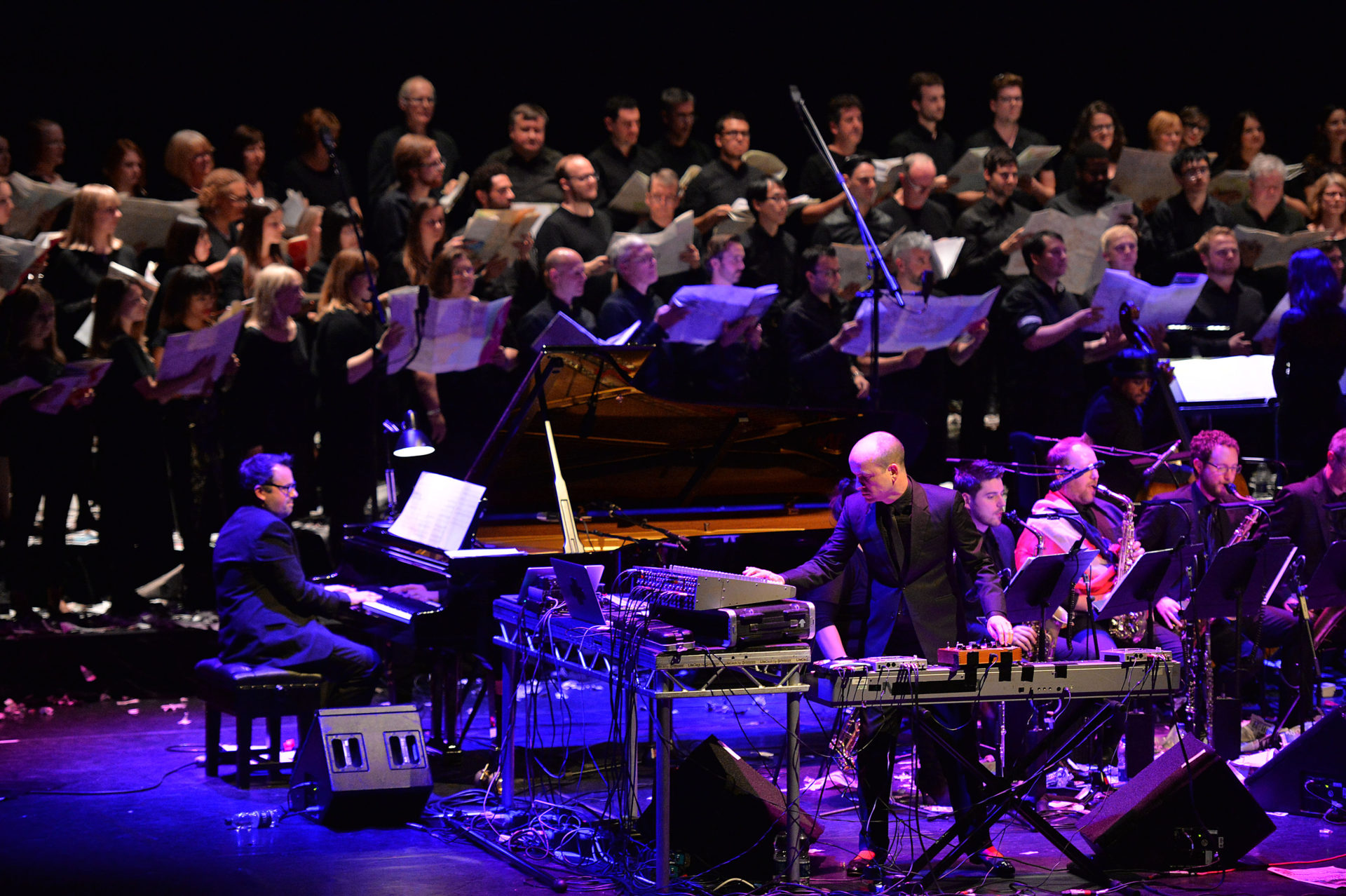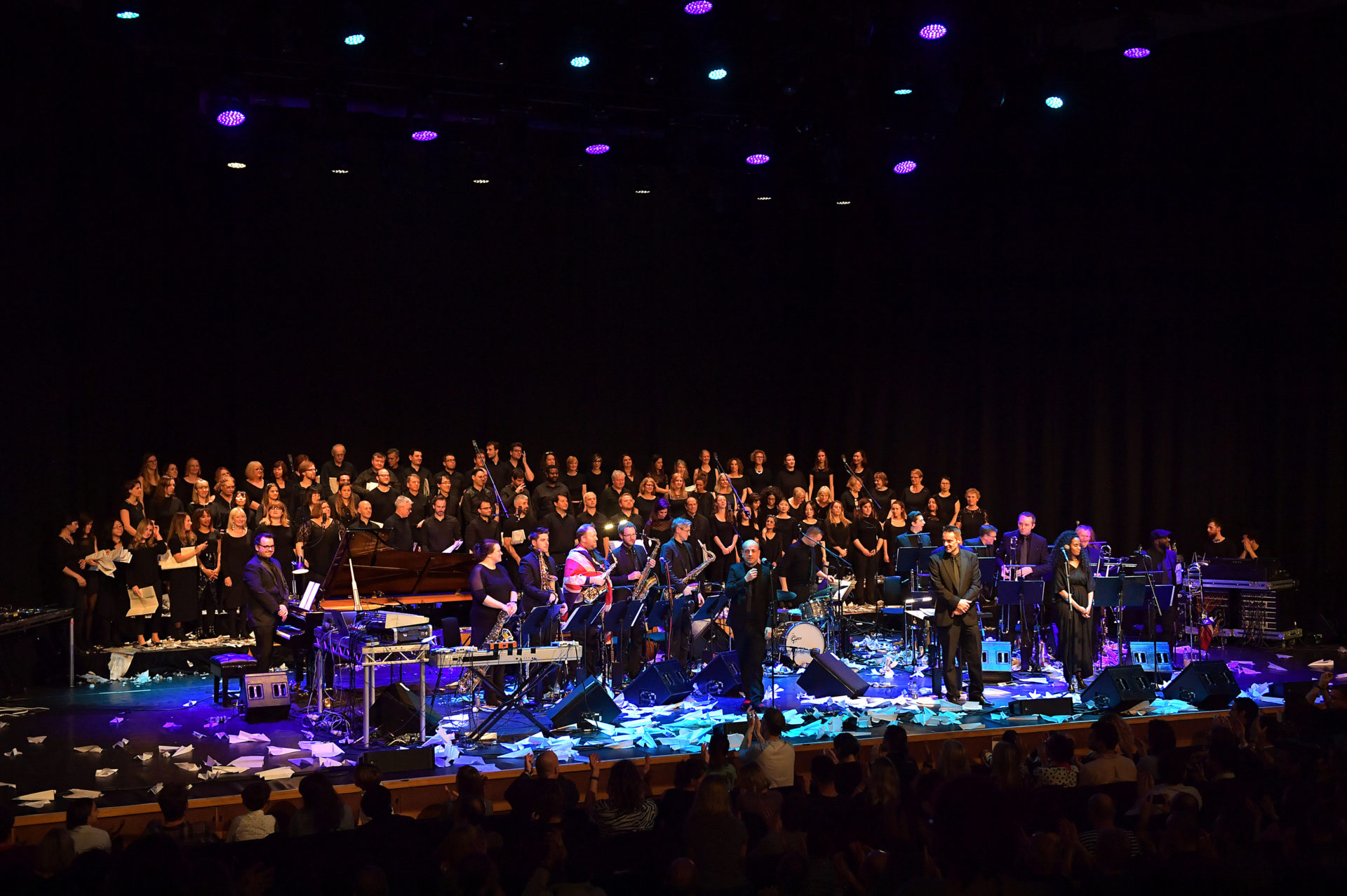 Veranos de la Villa Festival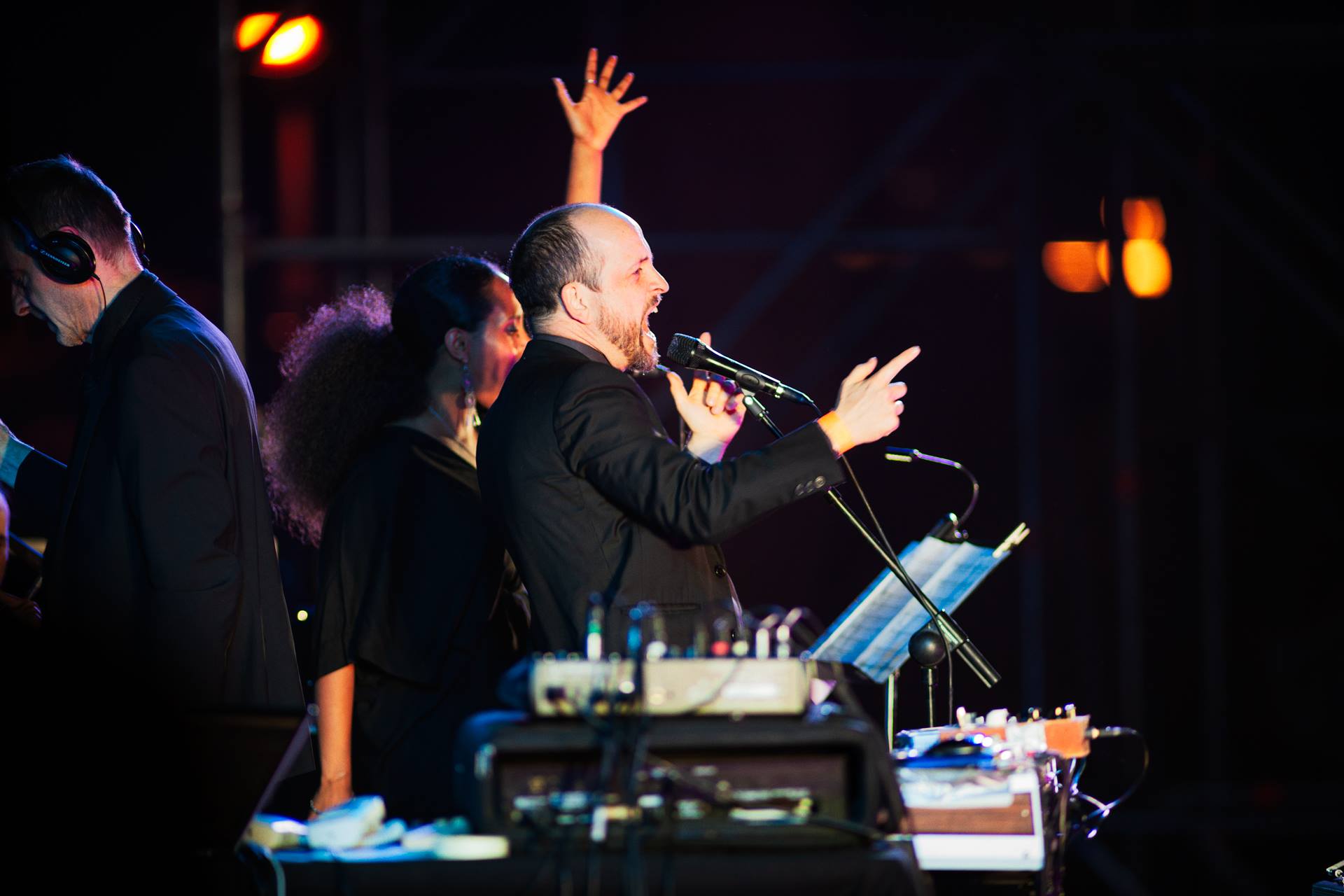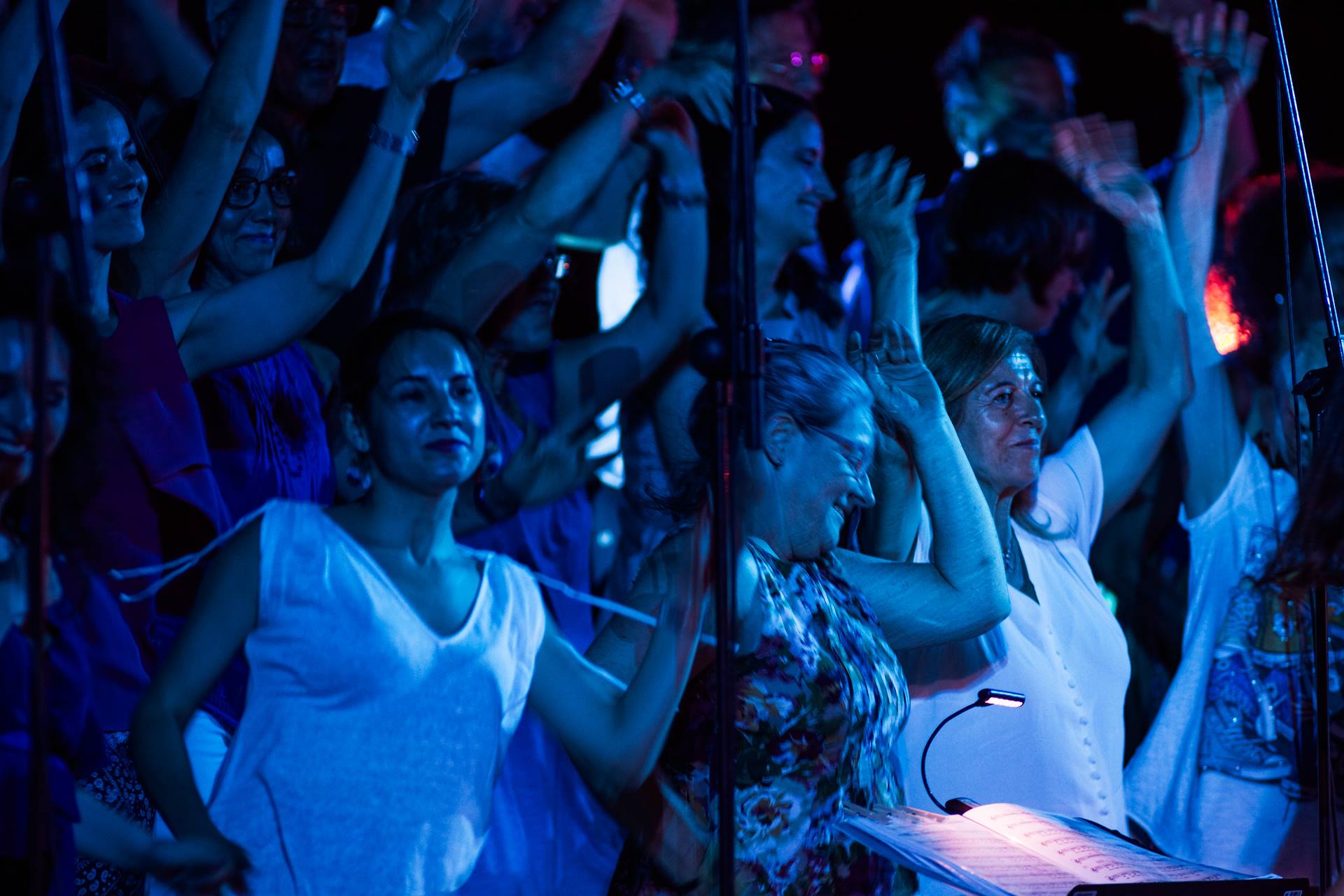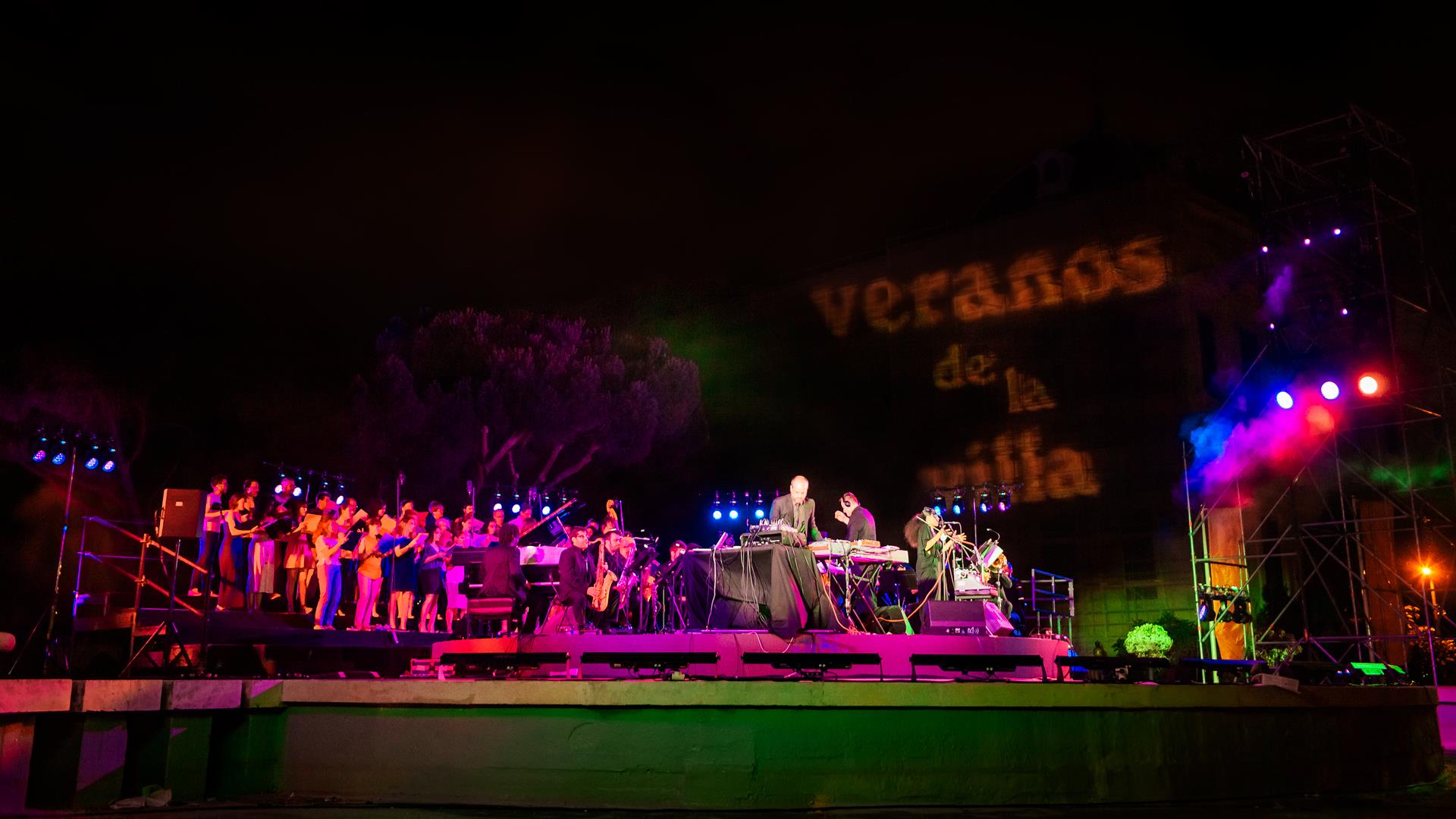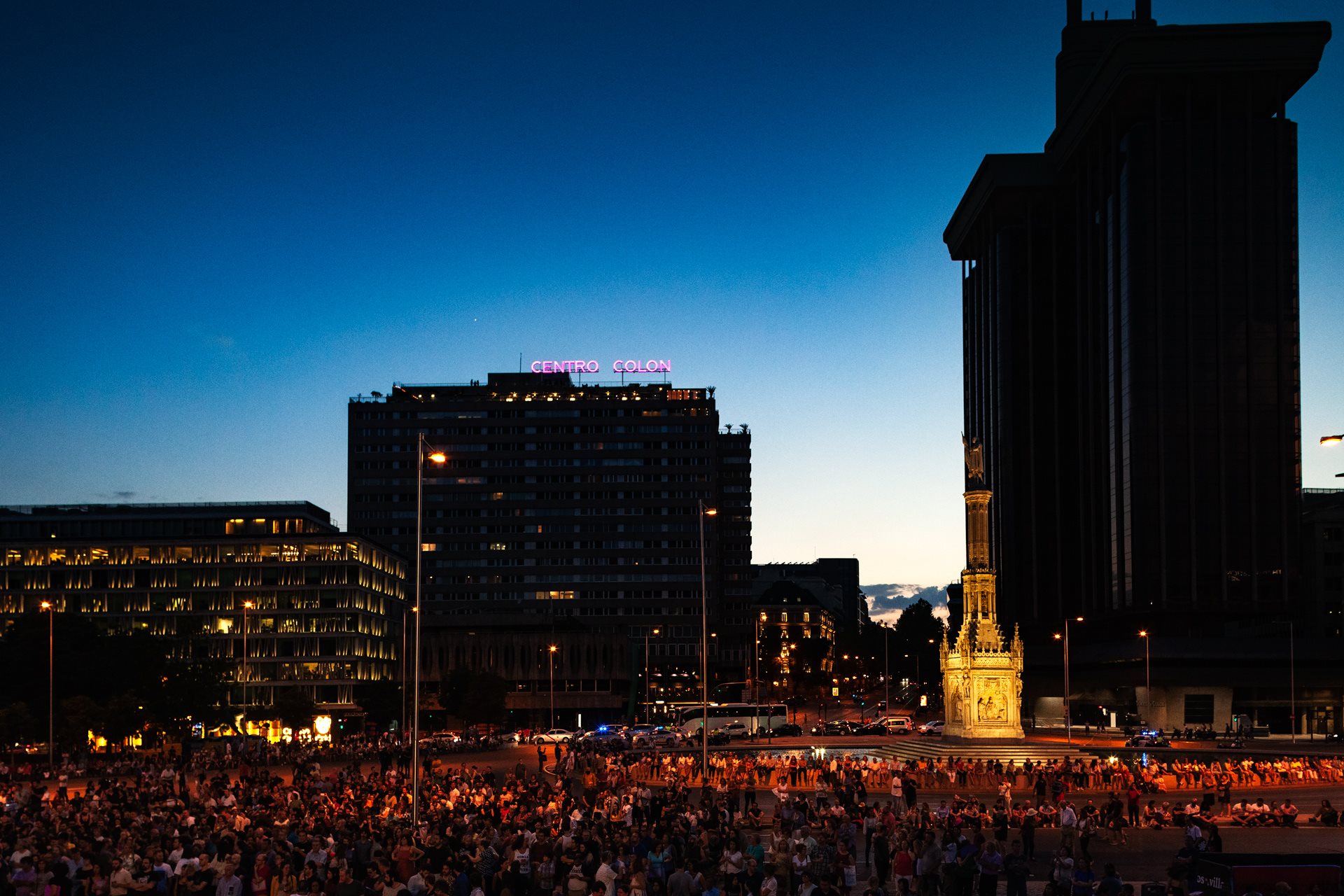 Wassermusik Festival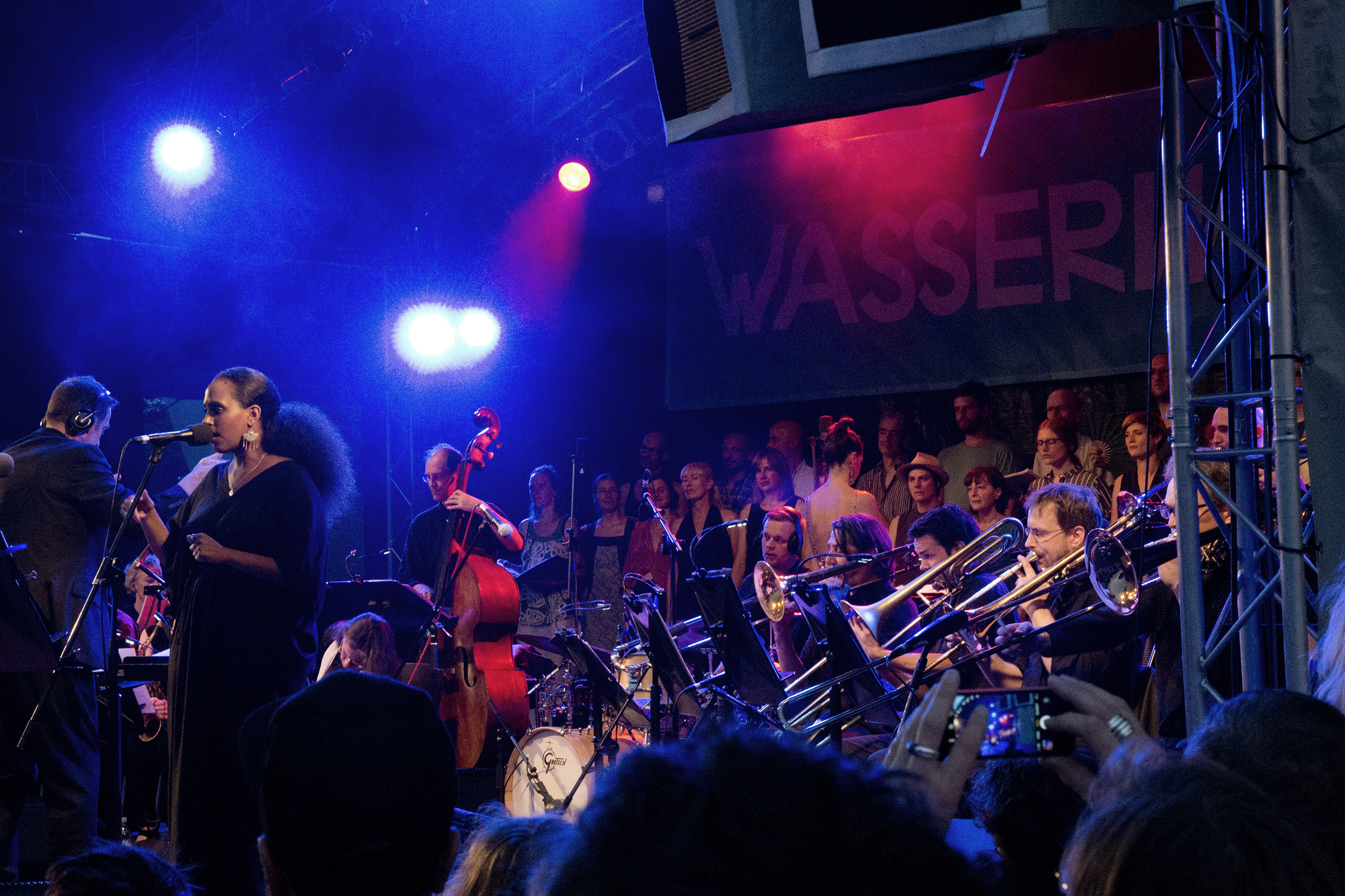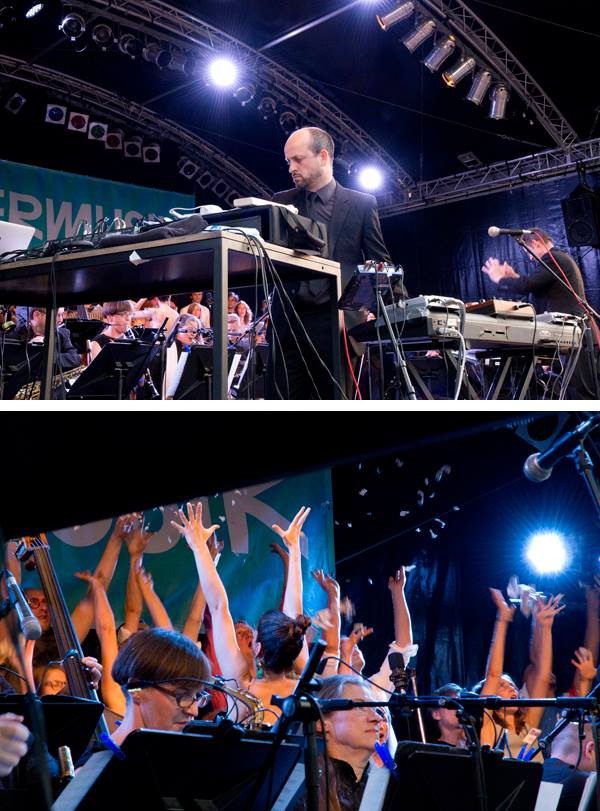 Photos: York Wegerhoff
Live in the Square Festival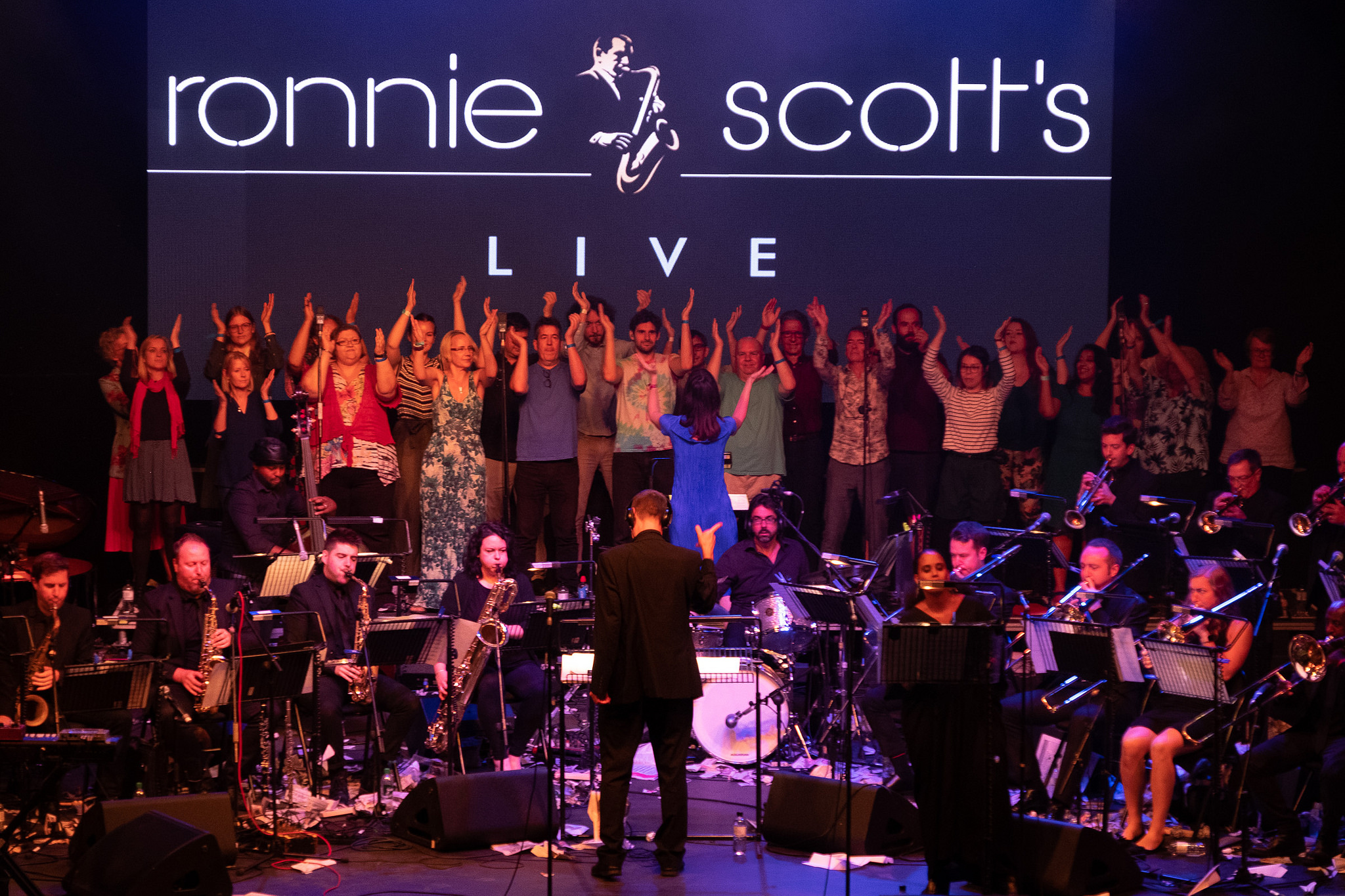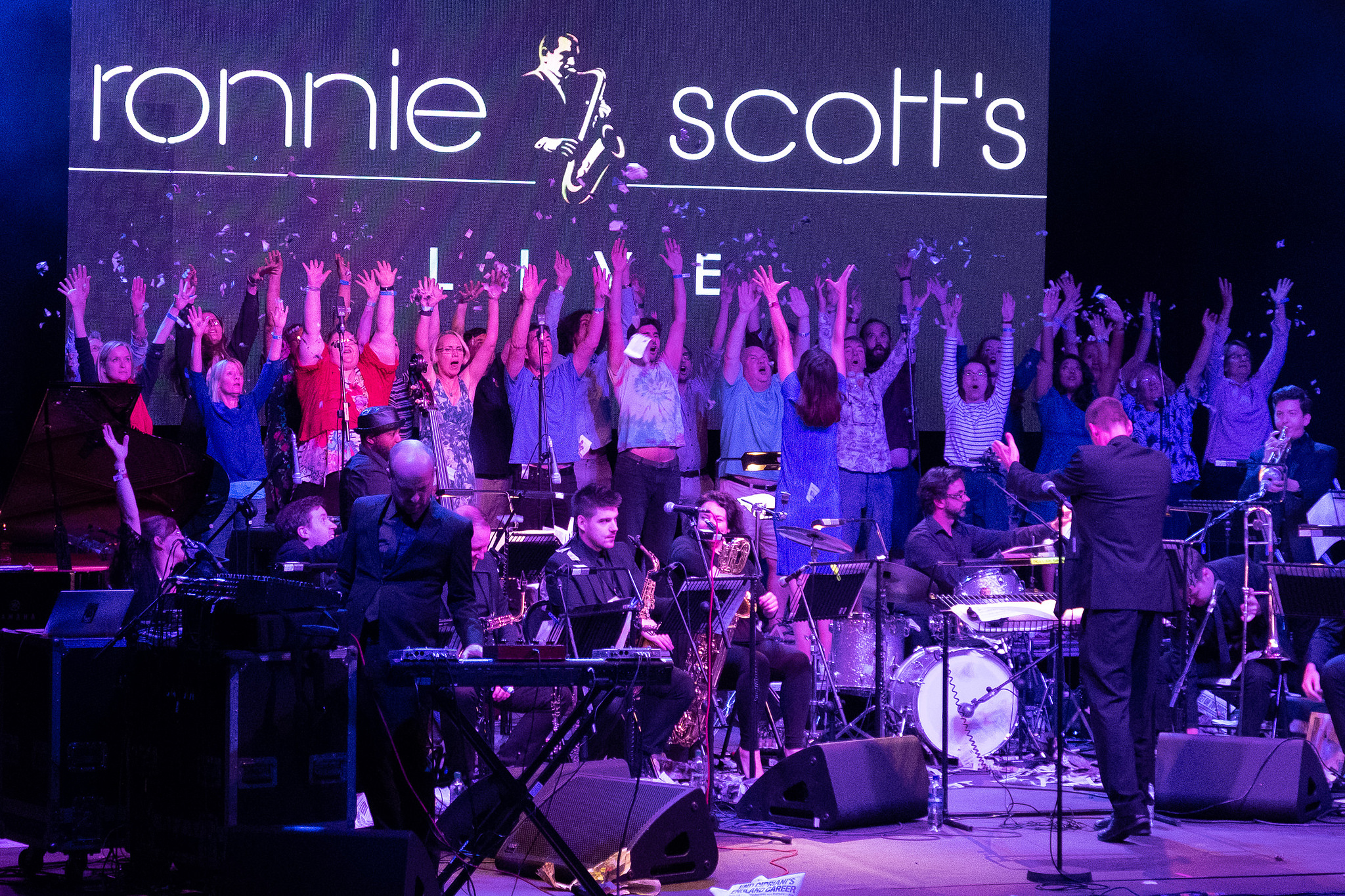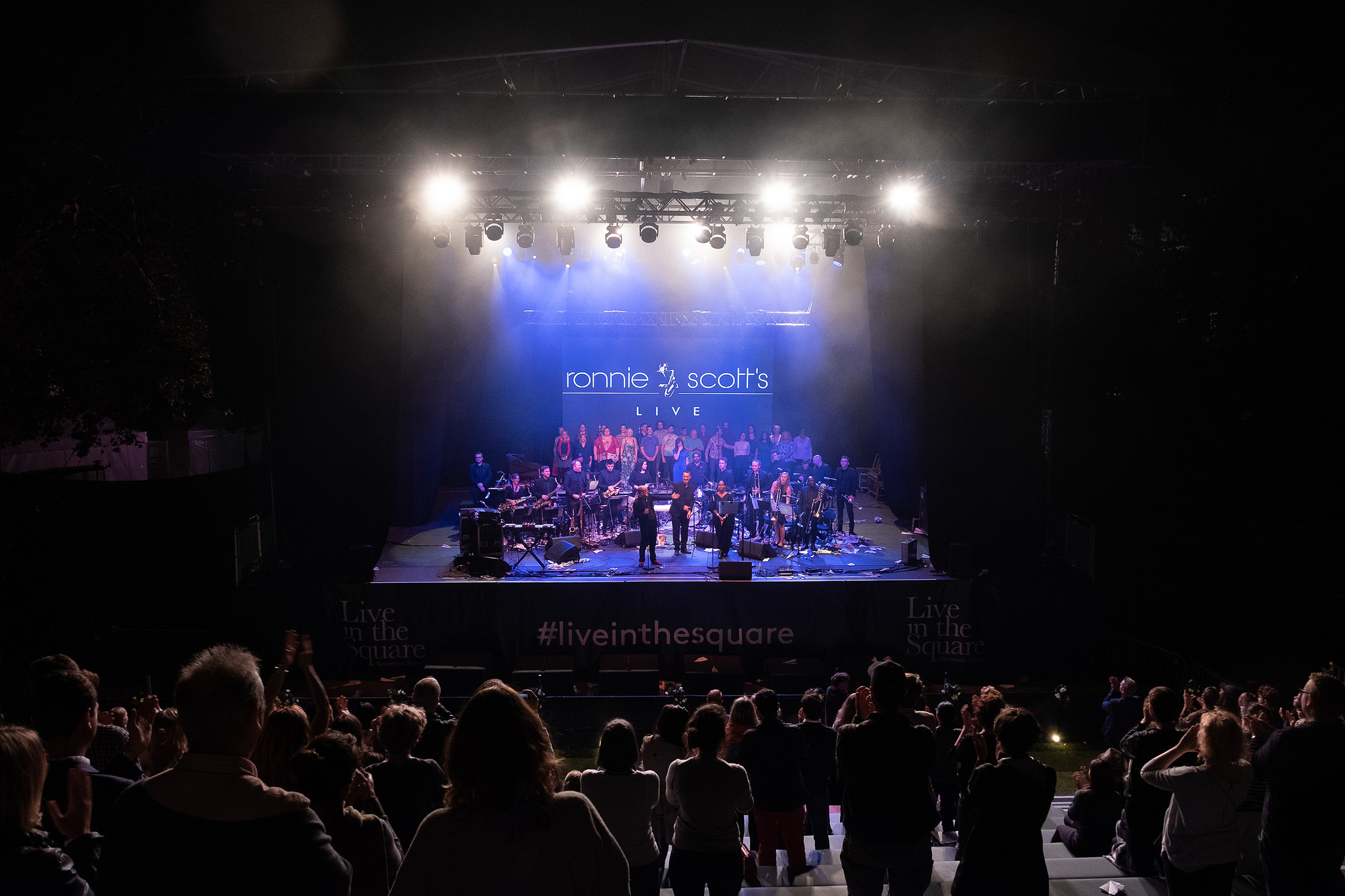 Photos: Chris Kench