GrandMother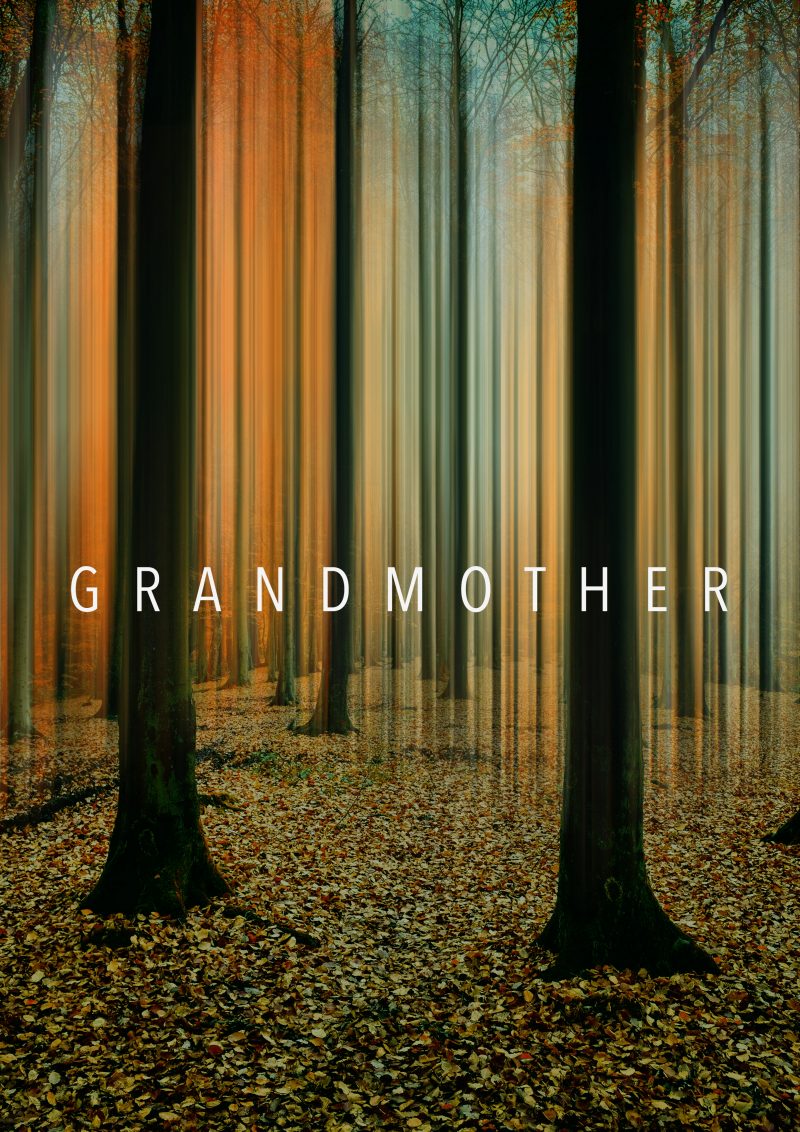 Award-winning composer and conductor, Esmeralda Conde Ruiz is working with the Old Church in Stoke Newington to create a unique site-specific live performance: GrandMother a contemporary a cappella choral piece. The project interviews grandmothers of all ages from around the world to transform their memories of music, singing, memories, experiences and light into song. GrandMother will be performed by 60 local women of all ages who will sing the real words and memories of grandmothers  from around the world.
Esmeralda Conde Ruiz has composed the music while in residence at The Old Church over the last year as one of six Associate Artists. The large community choir, assembled specially for this performance, has been rehearsing in the church twice a month for the last year to turn the grandmothers' individual voices into music, for other generations to hear and to experience.
The performance of the piece will be illuminated by artist Olafur Eliasson's (whose art has been featured in the Tate Modern's Turbine Hall and the Serpentine Gallery Pavilion) Little Sun solar powered lights. The Little Sun project supports the affordable solar powered lighting to support social and economic development around the world.
Esmeralda Conde Ruiz says: "My new piece GrandMother is a homage to another generation: our grandmothers. This piece is the voice of real women, their experiences and memories set to contemporary a cappella choral music and amplified by 60 female singers. It is a thought provoking piece, staged in the dark and invites you to engage with living history. GrandMother is a mesmerising piece of music that really resonates every grandmother's personality and makes one think about forgotten voices that do matter."
Next preview of GrandMother June 15th at Union Chapel London for Daylight Music.
Performance  pictures by Mischa Haller.