Don't forget the lamp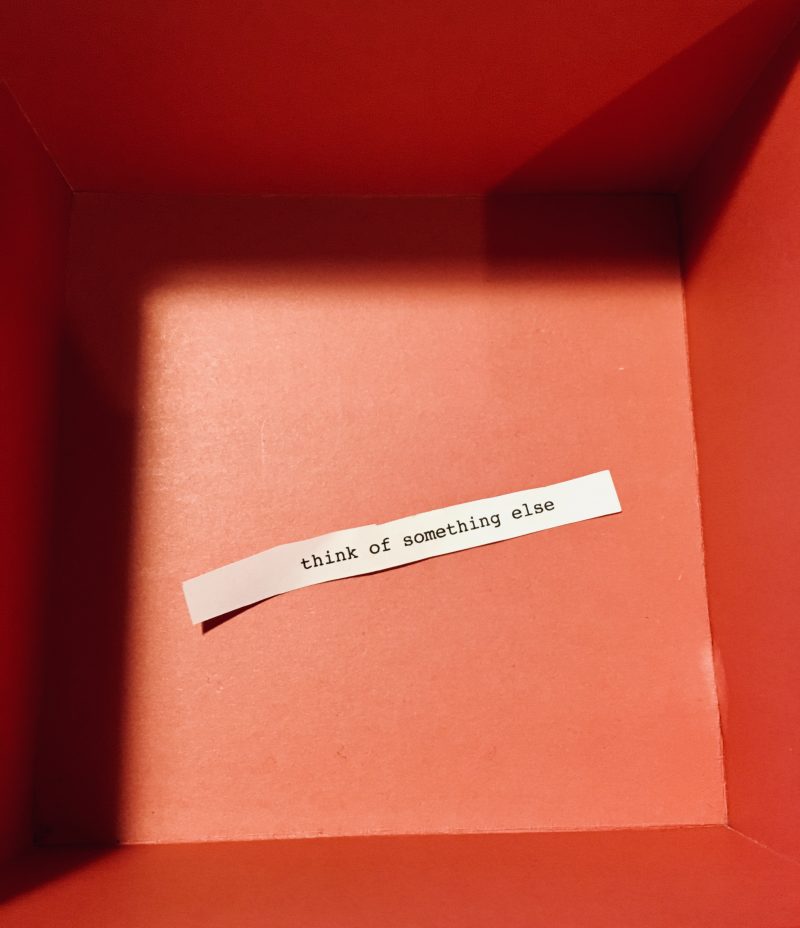 A cappella piece for choir of 20-40 voices, a speaker and a lamp.
"Don't forget the lamp was an amazing sonic performance of vulnerability and collective embodiment."
"It was quite magnificent, the reverberation in the rooms it was quite the sonic experience!"
"There was something Lorca about this performance. Truly moving"
World premier in English at hmn, London, February 2020
A quarterly sound based test centre for testing what sound is and can be.
Organised by Anne Tallentire and Chris-Fite Wassilak