UN / Syrian Refugee Children Choir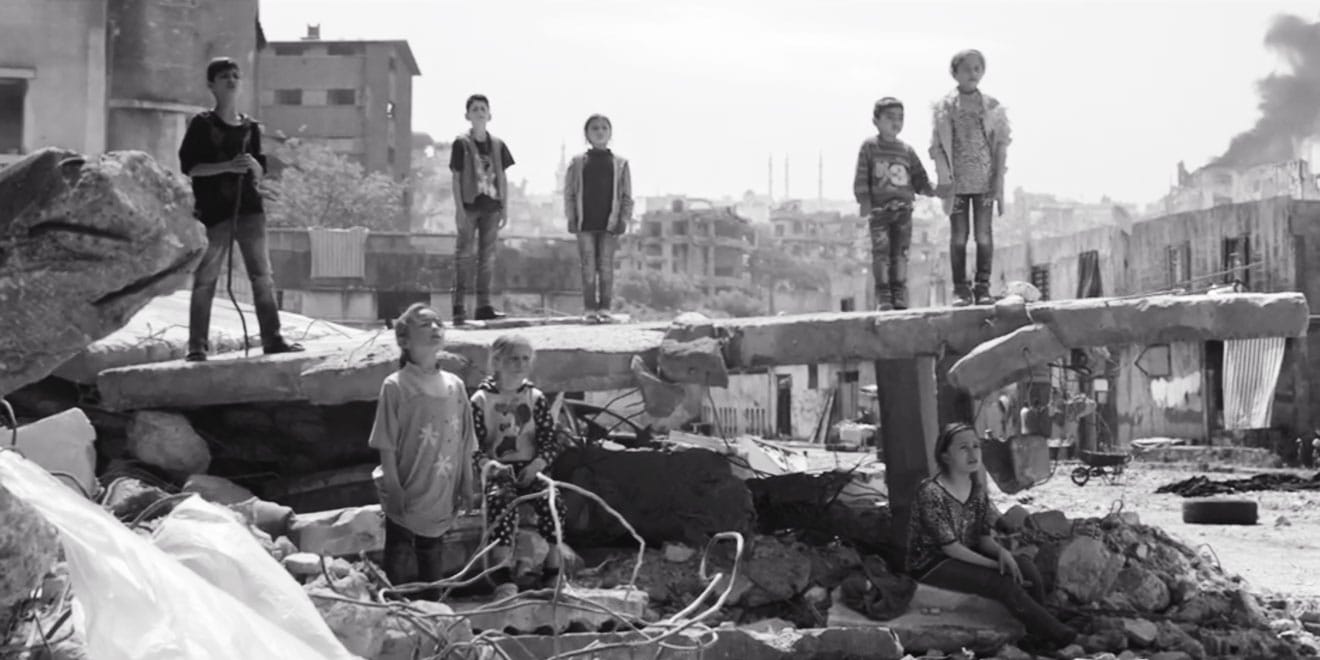 Esmeralda created  a choir of refugee Syrians for this years short film for the United Nations World Food Programme's with SoundTree Music in Lebanon. From casting to rehearsals, studio recordings and on set conducting Esmeralda created a haunting sound with the Syrian refugee children.
The UN World Food Programme has released a 60-second PSA that vividly brings to life the planet's hunger crisis, which is particularly severe in war-torn countries like Syria. Created by The Garage Soho, the incubator formed by BBH co-founder John Hegarty, the short film will air on cinema screens in more than 30 countries thanks to a tie-up with SAWA, the Global Cinema Advertising Association. The spot will run from September through November of this year.
Debuted at Cannes Lions 2019.