UN / Syrian Refugee Children Choir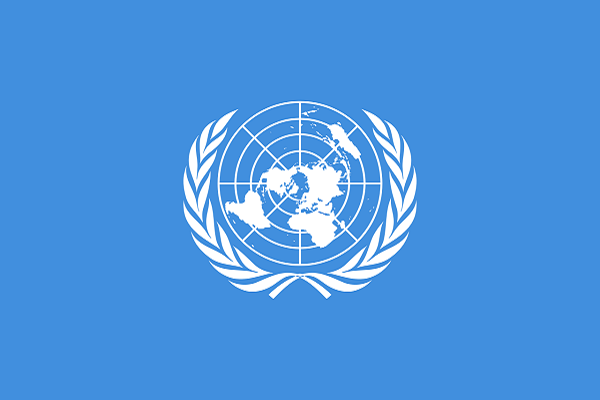 Esmeralda created a Syrian refugee children's choir in Lebanon for a short film that highlights the devastating effects of the hunger crisis, especially in war-torn countries like Syria. Esmeralda cast over 200 children as singers, rehearsed with them for over a month and conducted on-set performance and the in-studio recording sessions.
The film was commissioned by the United Nations World Food Programme following its debut at Cannes Lions 2019 it will air on cinema screens in over 30 countries from September to November.
Client: United Nations World Food Programme
Director: Nick Gordon
Created by: The Garage Soho with John Hegarty