Mira Calix/ Tower Of London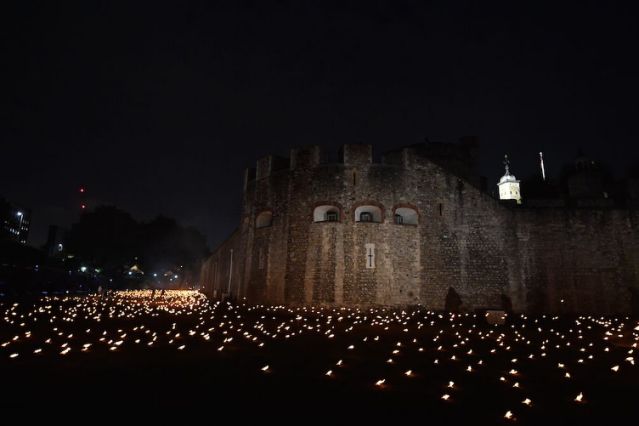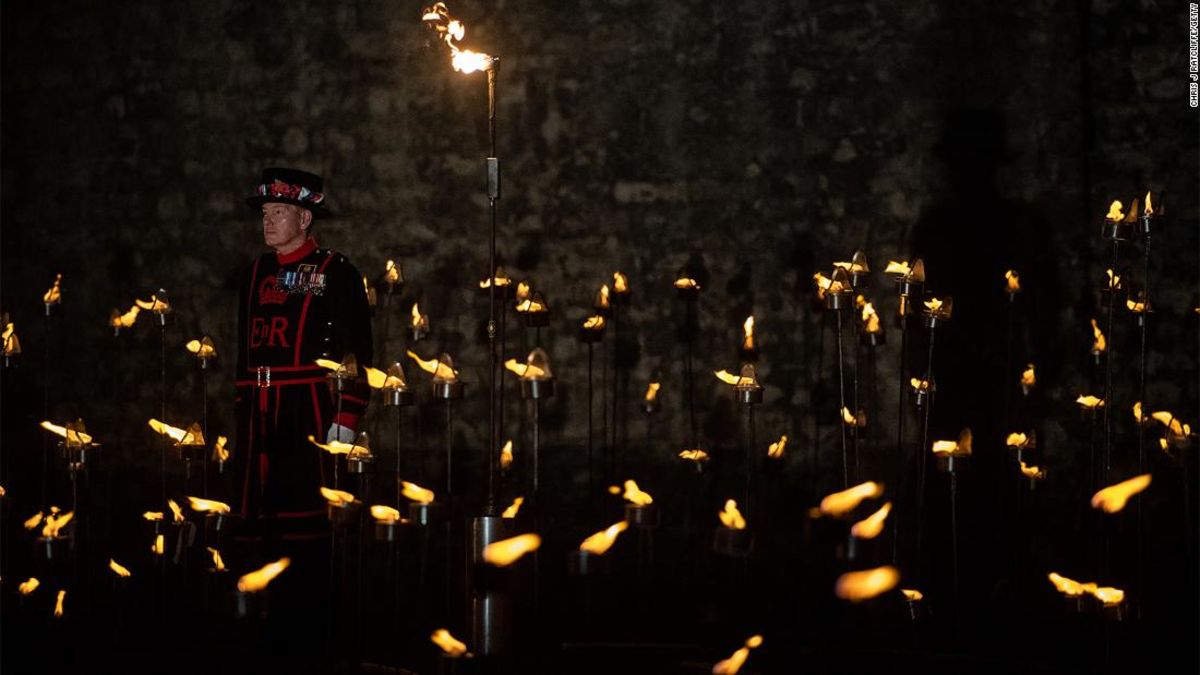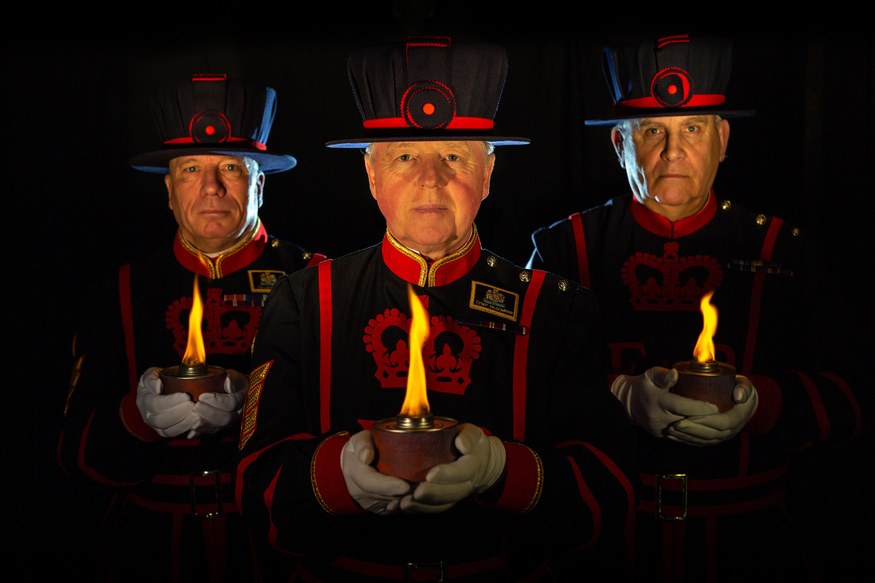 Immersive sound installation at the Tower of London, Beyond the Deepening Shadow: The Tower Remembers will fill the moat with 10,000 of individual flames: a public act of remembrance for the lives of the fallen, honouring their sacrifice. This new artistic tribute will run for eight nights, leading up to and including Armistice Day 2018.
Beyond the Deepening Shadow is an evolving installation, which will unfold each evening over the course of four hours, between 17:00 and 21:00 each evening, with the Tower moat gradually illuminated by individual flames.
The unfolding visual spectacle will be accompanied by a specially-commissioned sound installation; a sonic exploration of the shifting tide of political alliances, friendship, love and loss in war. At the centre of the sound installation lies a new choral work, with words from War Poet Mary Borden's Sonnets to a Soldier.
Credits
Beyond the Deepening Shadow: The Tower Remembers
Commissioned and produced by Historic Royal Palaces
By Designer Tom Piper and Sound Artist Mira Calix
Designer: Tom Piper
Sound Artist: Mira Calix
Creative Director: Deborah Shaw
Lighting Designer: Phil Supple
Staging and Movement: Anna Morrissey
Flames and Mist Effect: Mike Jones
Choir: Solomon's Knot