DJ Robert Hood / Tresor Berlin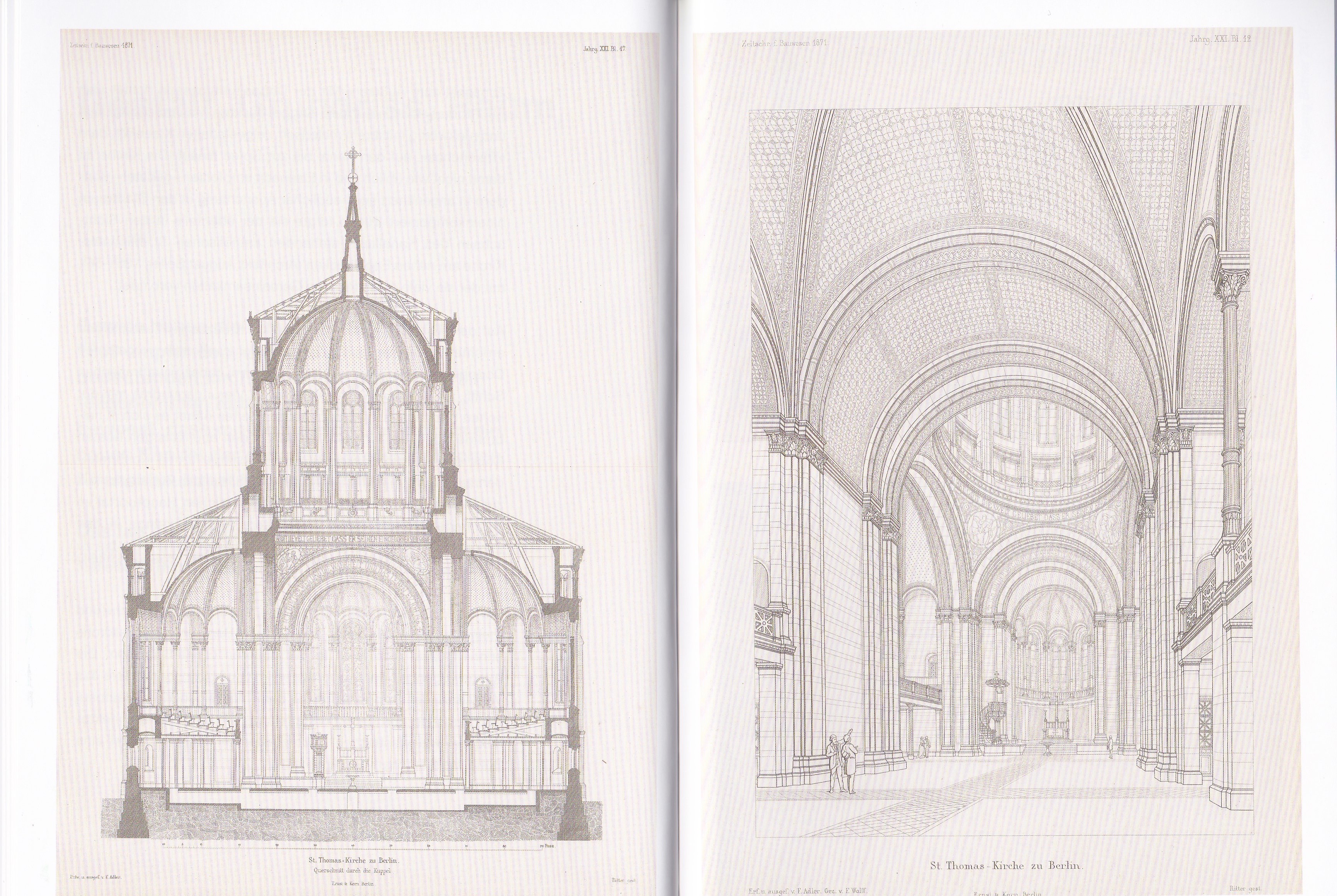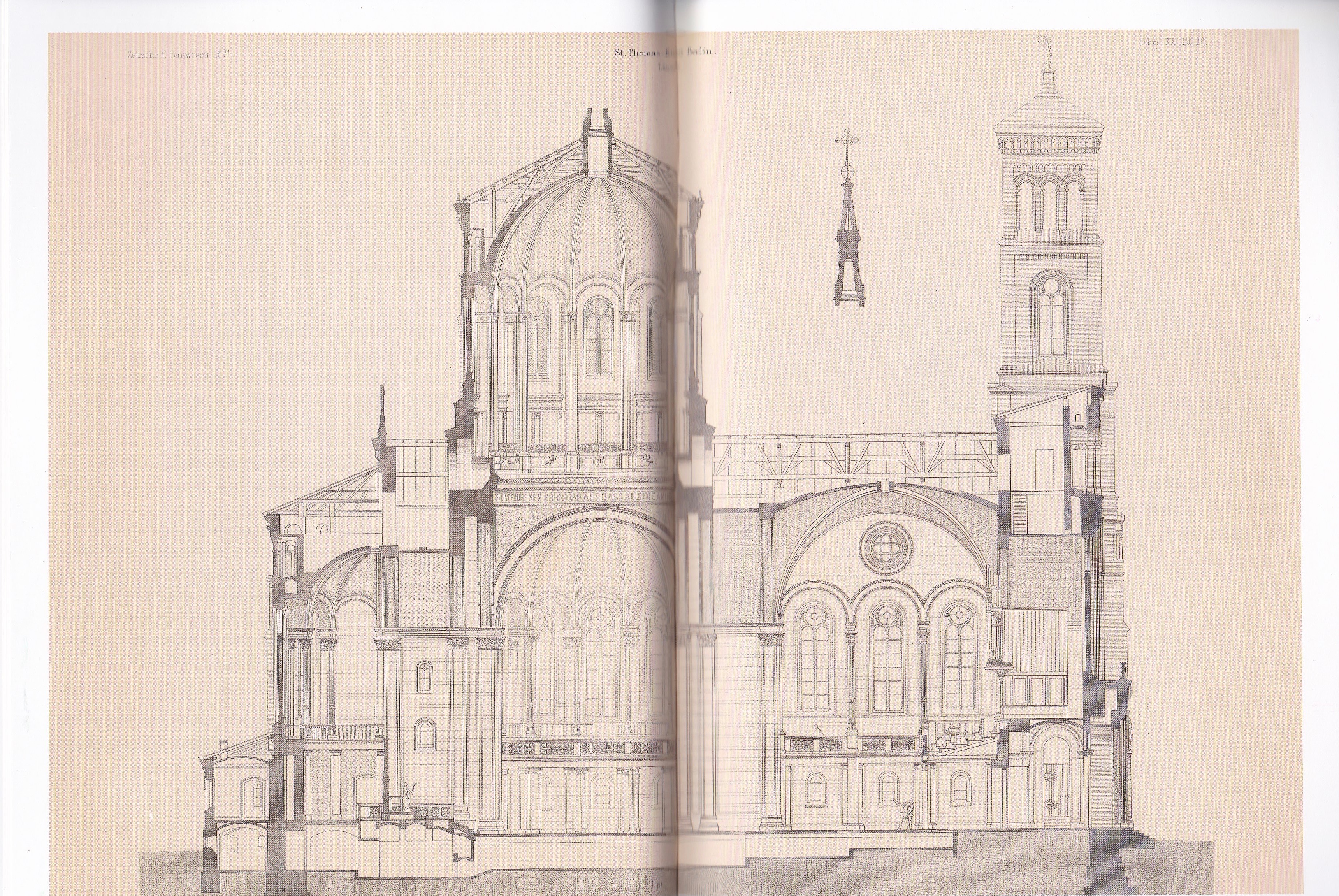 The Detroit DJ, composer and preacher Robert Hood will speak and perform music. He will be accompanied by two pastors from Berlin.
He will be supported by Esmeralda Conde Ruiz and Chor der Kulturen, who will showcase a site-specific extraordinary choral piece for St. Thomas Church.
Esmeralda Conde Ruiz is a multi-award winning composer and interdisciplinary choral conductor creating a site-specific choral experience for St Thomas Church and Robert Hood. The performance aims to open a dialogue to both the themes of home and peace in reference to the 9th of November. Conde Ruiz has invited local singers and Chor der Kulturen der Welt to be part of this unique a cappella performance.
For Berlin, the 9th of November holds particular significance. It marks the fall of the Berlin Wall, separating the East and West – which fell on that day 29 years ago. At the same time, this was a magical moment for the departure of a young generation into a new musical epoch. The day also reminds us of a dark chapter of German history. It marks 80 years since Pogromnacht, a night of widespread nationwide violence against Jews organised and directed by the National Socialist government, which ultimately led to the Holocaust.
At this occasion, we remember these events and come together under a clear stance: We take a clear stand against all forms of racism, anti-Semitism and all forms of prejudice. We stand for an open, tolerant and free society. Techno builds bridges – not walls!
.