DISTANCE (2020)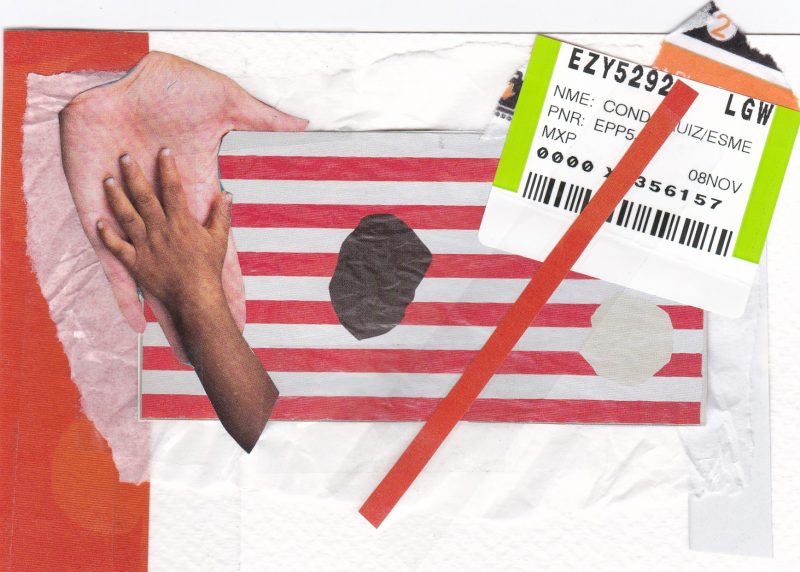 Postcard piece for Sinfonietta.
"It is interesting not to think about music as a starting point
but being guided by shapes and language of the visual world." Esmeralda Conde Ruiz
Sinfonietta Ensemble: Resident at Southbank Centre and Artistic Associates at Kings Place, with a busy touring schedule across the UK and abroad, its core is 16 Principal Players, representing some of the best solo and ensemble musicians in the world. The group also works with talented Emerging Artists, to ensure the unique expertise of its Principals is passed on to the next generation of performers.
https://londonsinfonietta.org.uk/channel/lockdown-live-photography/through-lens-postcard-pieces
London