Sundance Winner NANCY / Film Soundtrack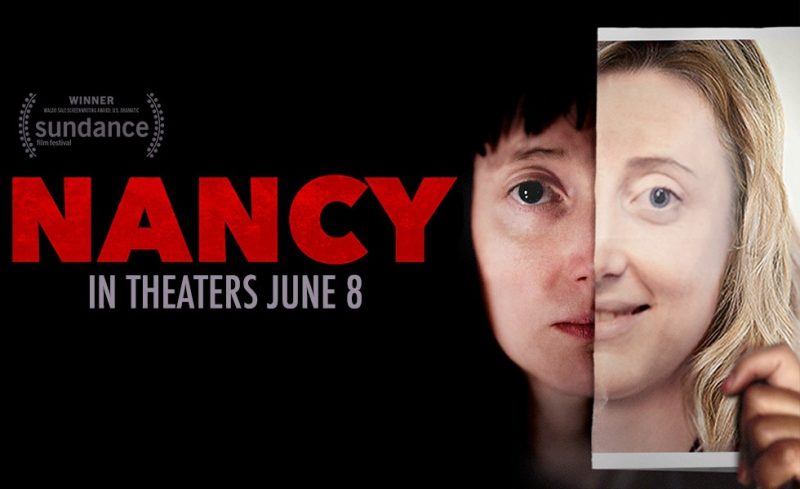 Esmeralda had the pleasure of selecting and conducting the choir for composer Peter Raeburn's  soundtrack for 2018 American drama film NANCY. The soundtrack features choral pieces sung by a casted female choir of all ages, recorded at Air studios in London.
Directed by Christina Choe and staring Andrea Riseborough, Steve Buscemi, John Leguizamo the movie was screened in the U.S. Dramatic Competition section at the 2018 Sundance Film and won the Waldo Salt Screenwriting Award: U.S. Dramatic, telling the story of a tricky, strange imposter, a character study of a morally ambiguous woman.