Yoko Ono / London Bridge Station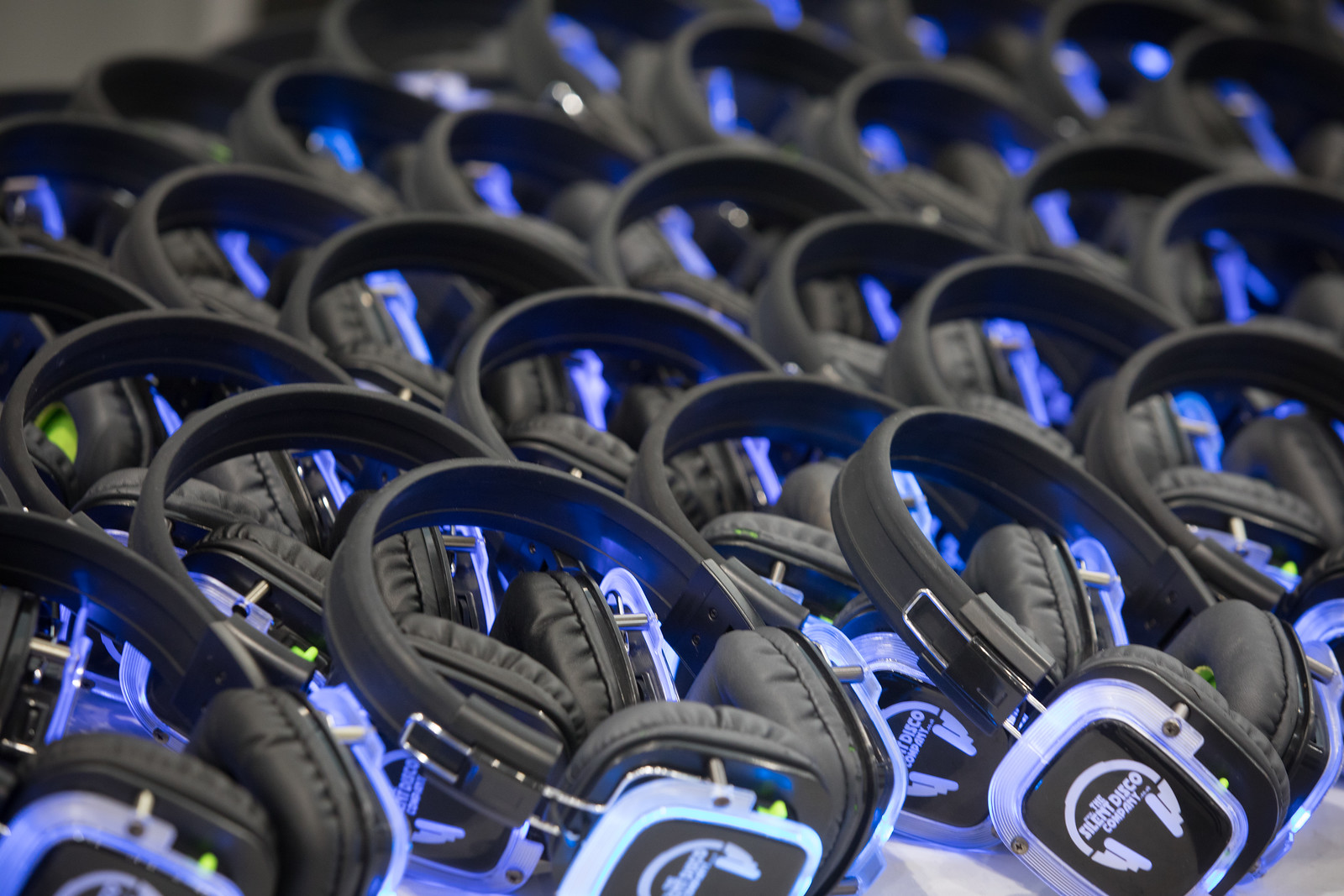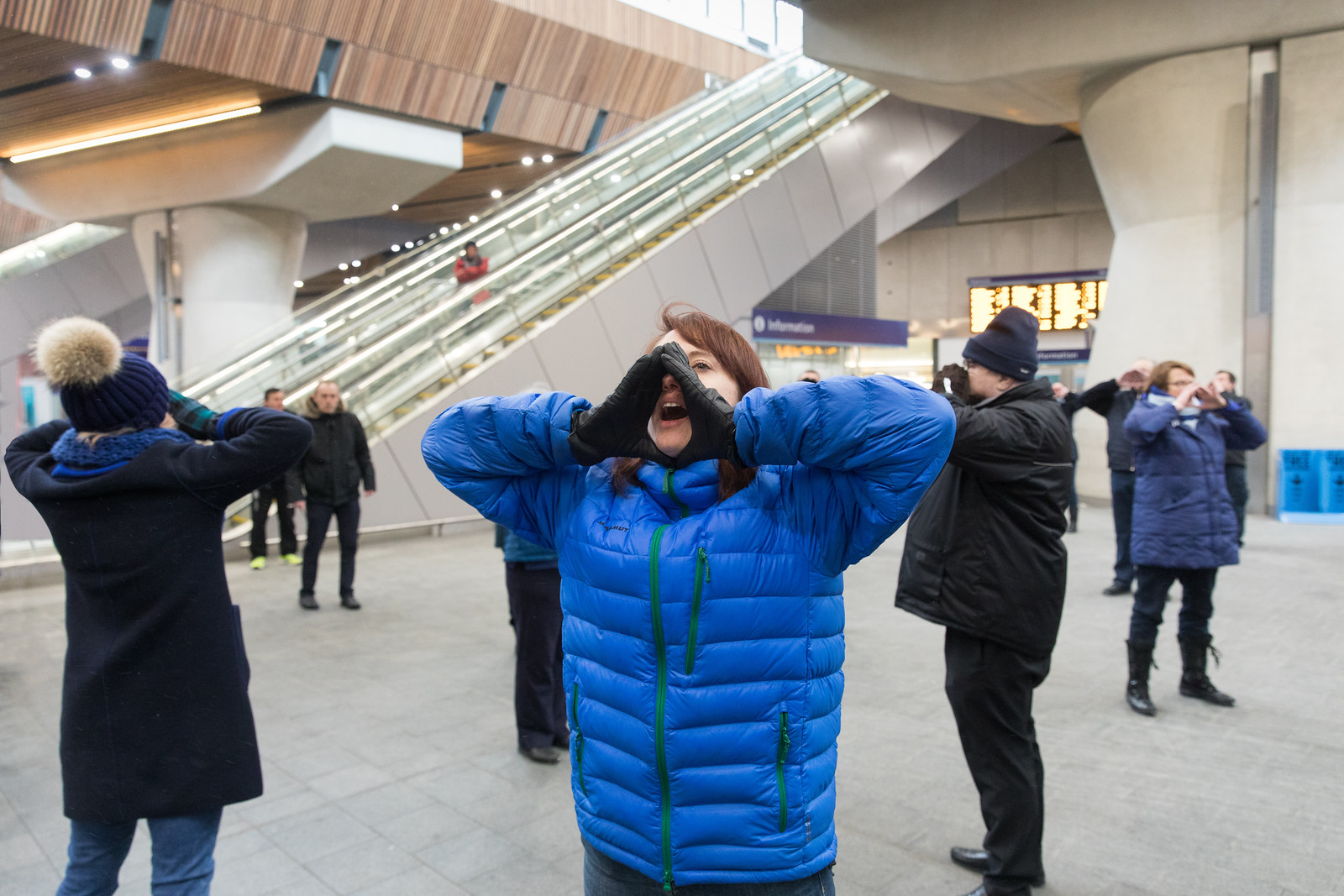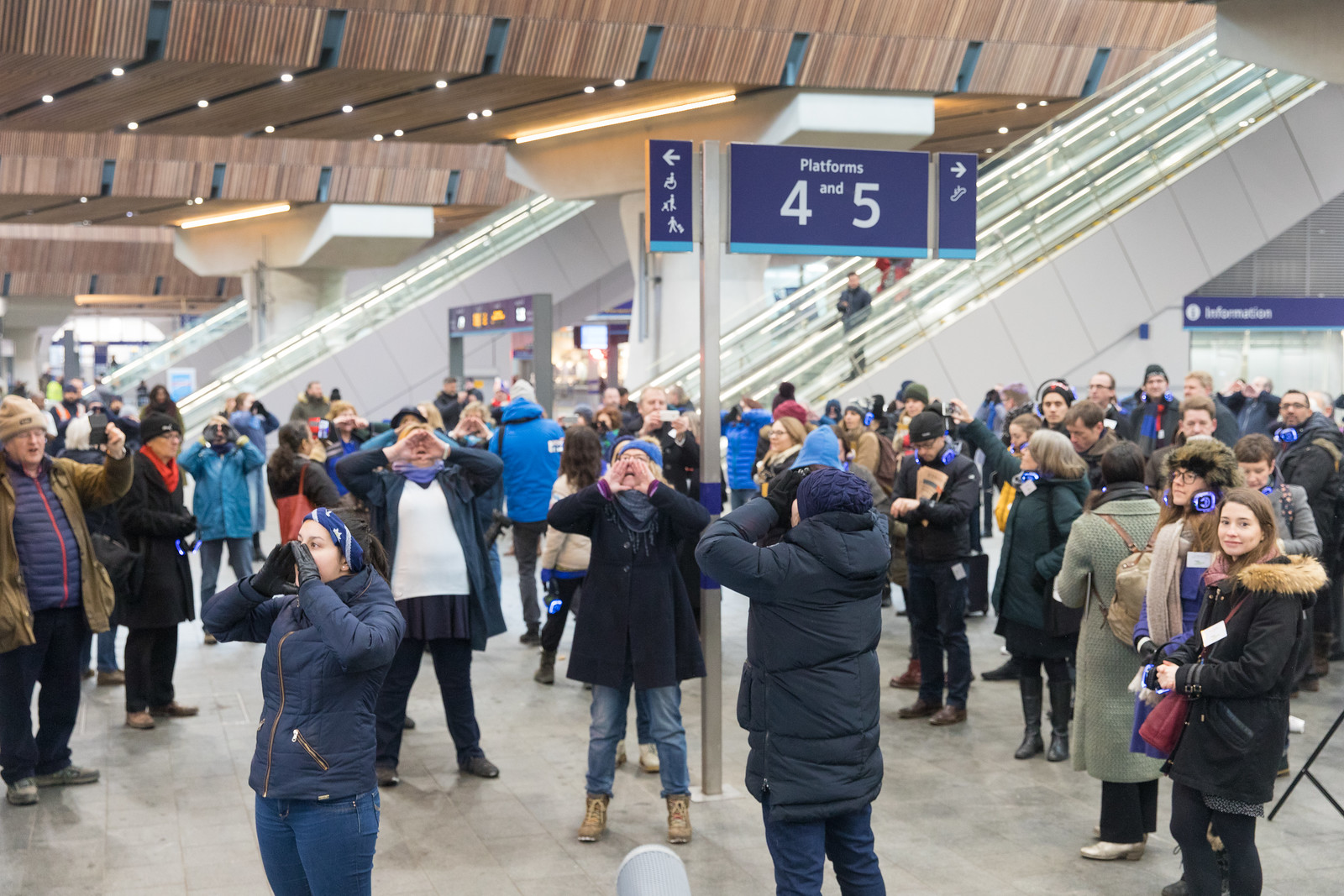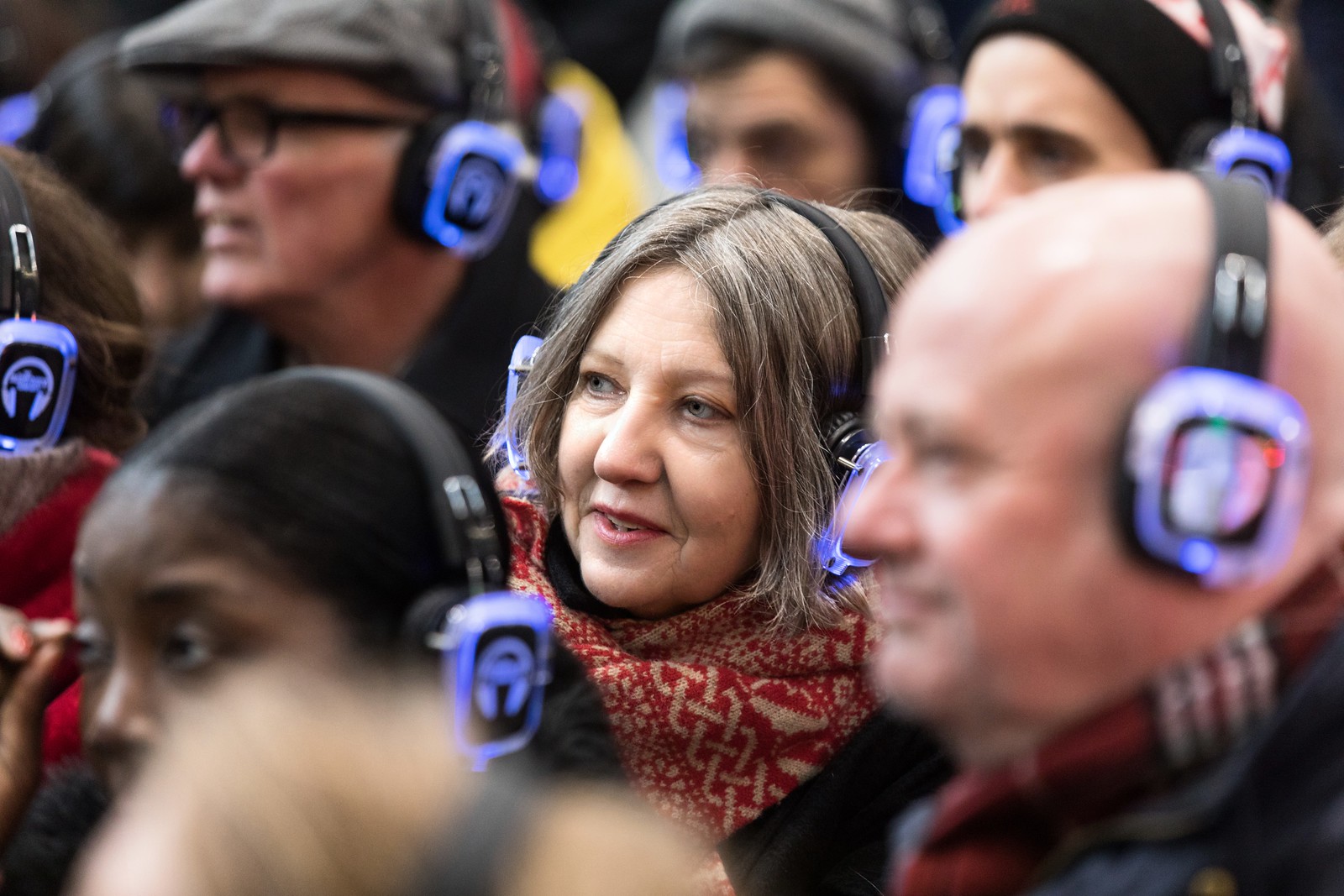 'Art, music and words are a powerful combination that help us come together and IMAGINE PEACE at home and all over the world. I'm very pleased to be contributing the placement of art and culture into the heart of London Bridge. A dream you dream alone is only a dream, a dream you dream together is reality. Imagine all the people living life in peace.' Yoko Ono, 2018
Esmeralda's artistic vision:
'My vision for this performance is to bring community together to experience contemporary art in a personal and meaningful way.
I want community to become part of 

Yoko

 Ono's visual work and to experience becoming a physical extension through live music: One united voice of hundreds of singers singing John Lennon's Imagine 
in his original key, a cappella with his original diction, surrounded by 

Yoko

's video work and passengers running through them. The original lyrics will be key to this performance, echoing through London Bridge station and resonating with a whole new awareness for singers and listeners.'
Sight-specifc performance by a choir of 100 singers inside London Bridge station using platforms, escalators, staircases ground floor and all screens as part of the performance coordinated with the showing of Yoko Ono's video IMAGINE PEACE on the screens of the London Bridge Station.
IMAGINE PEACE video art by Yoko Ono.
IMAGINE is John Lennon & Yoko Ono © 1971 Lennon Music
Musical and Staging Direction by Esmeralda Conde Ruiz
Producers: Sherry Dobbin and Esmeralda Conde Ruiz
Production Manager: Catherine Cowlam
Volunteers: Penny Alexander
The Game Maker Choir
Royal Choral Society
National Health Singers
Trade Winds
St Bernard's Staff and Patient Choir
Fairlawn Singers
ENO Community Choir
Woolwich Singers
Sing Eazy
East Surrey Choral Society
ISHA
Fairlawn Singers
Peckham Rye Singers
Borough Market Choir
Sydenham Singers
Holsatia Cantat
Camberwell Imaginettes
The strategy being announced has opened the spaces of London Bridge Station, the Riverwalk along the Thames, Tower Bridge, Kings College campus, Shard and the HMS Belfast (ship in Thames) to be used on a regular basis to showcase leading contemporary performance and installation.
Supported by Team London Bridge, London Bridge Station, Network Rail, Kings College & Making Music for London Bridge Culture Strategy Special Thanks to: Somerset House, and JC Decaux, Simon Hilton