David Lang / Berlin Philharmonic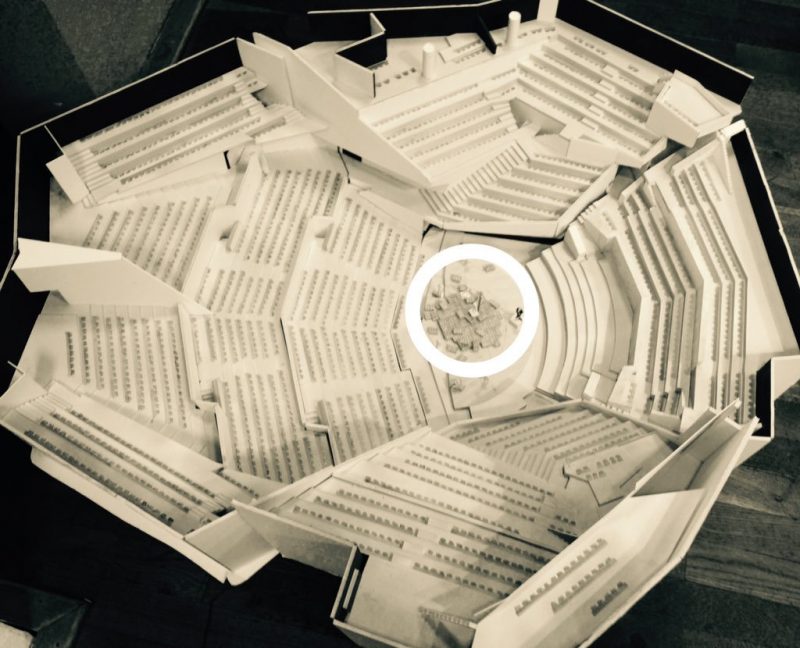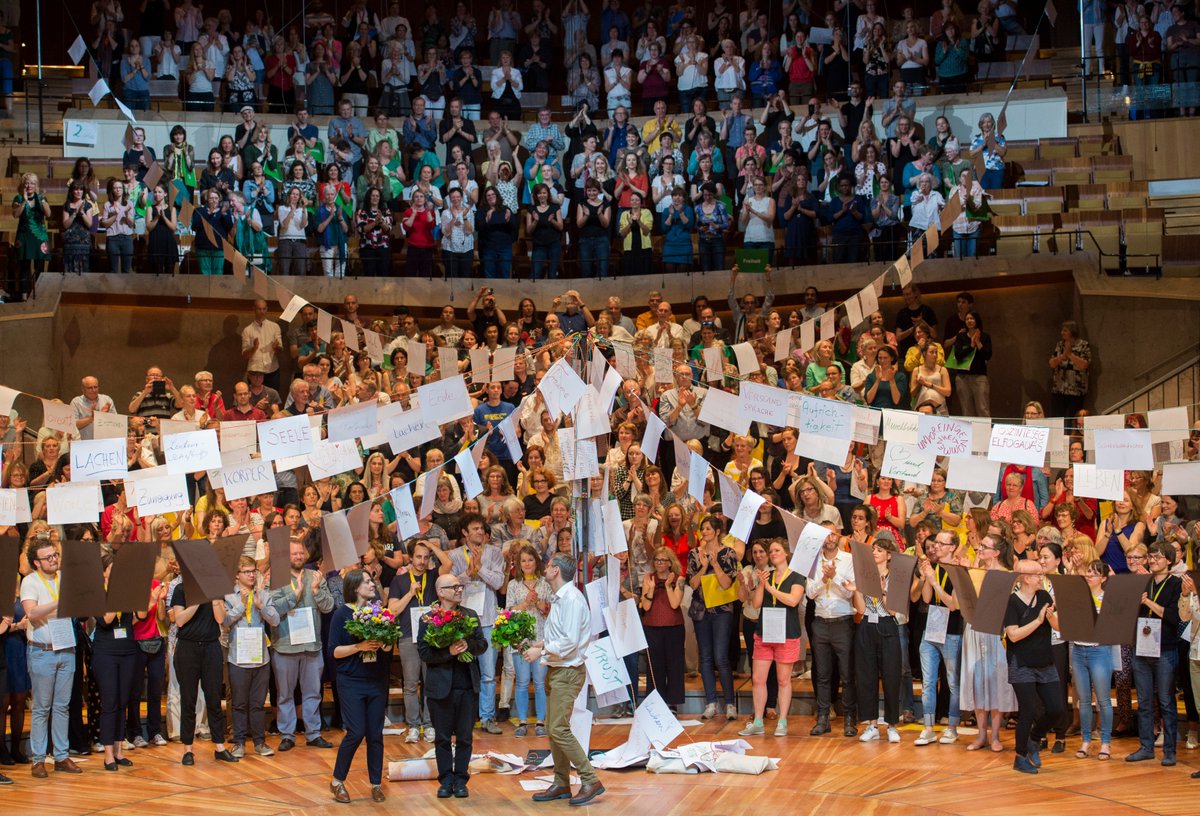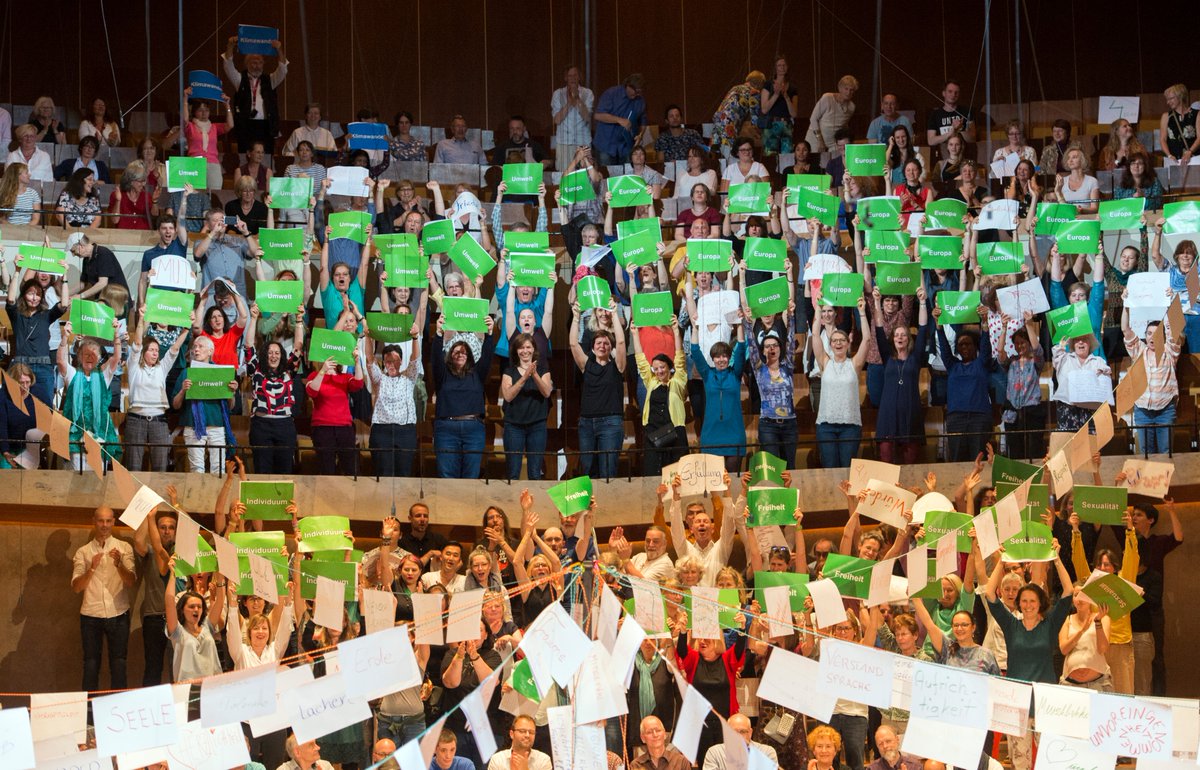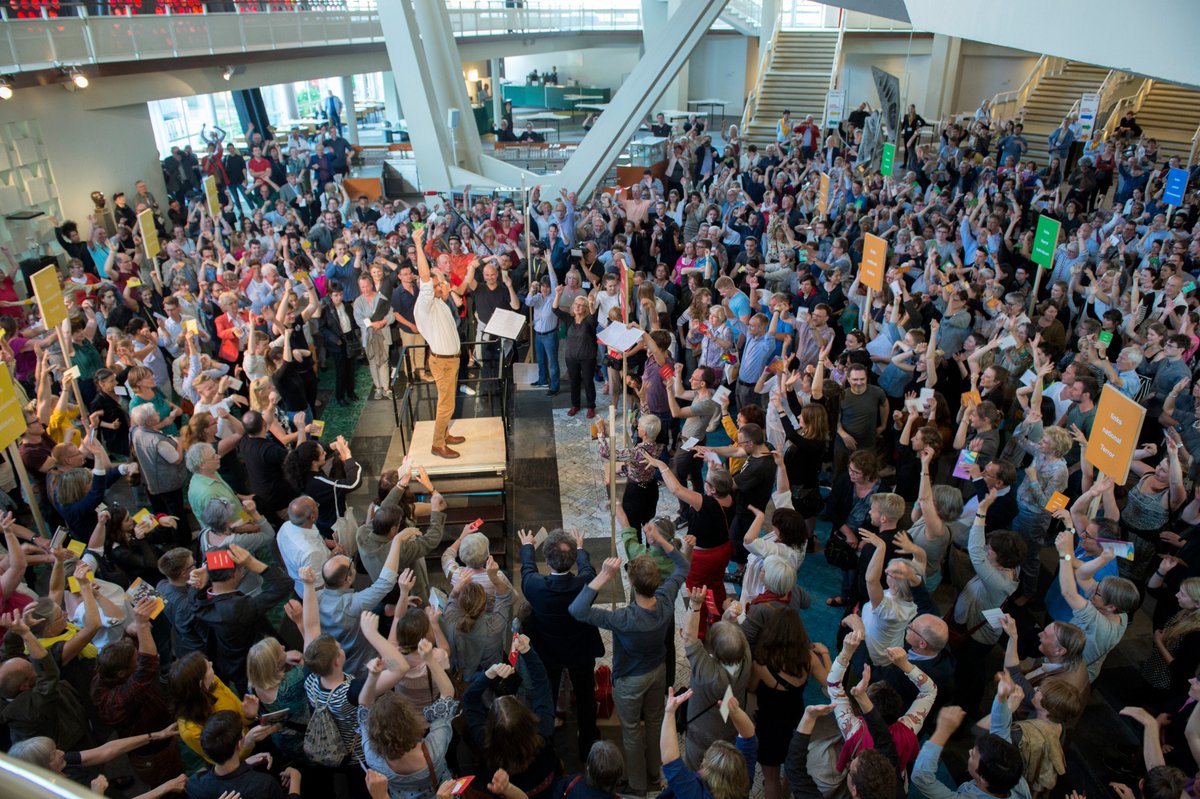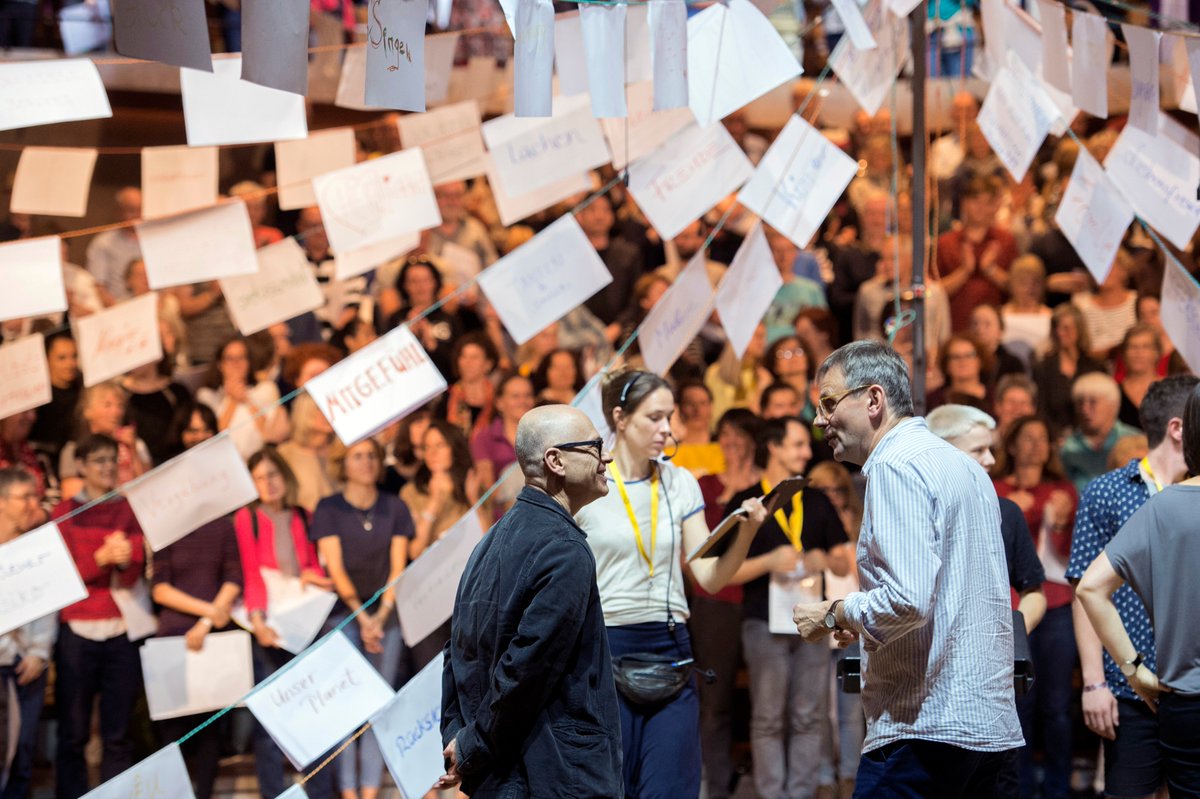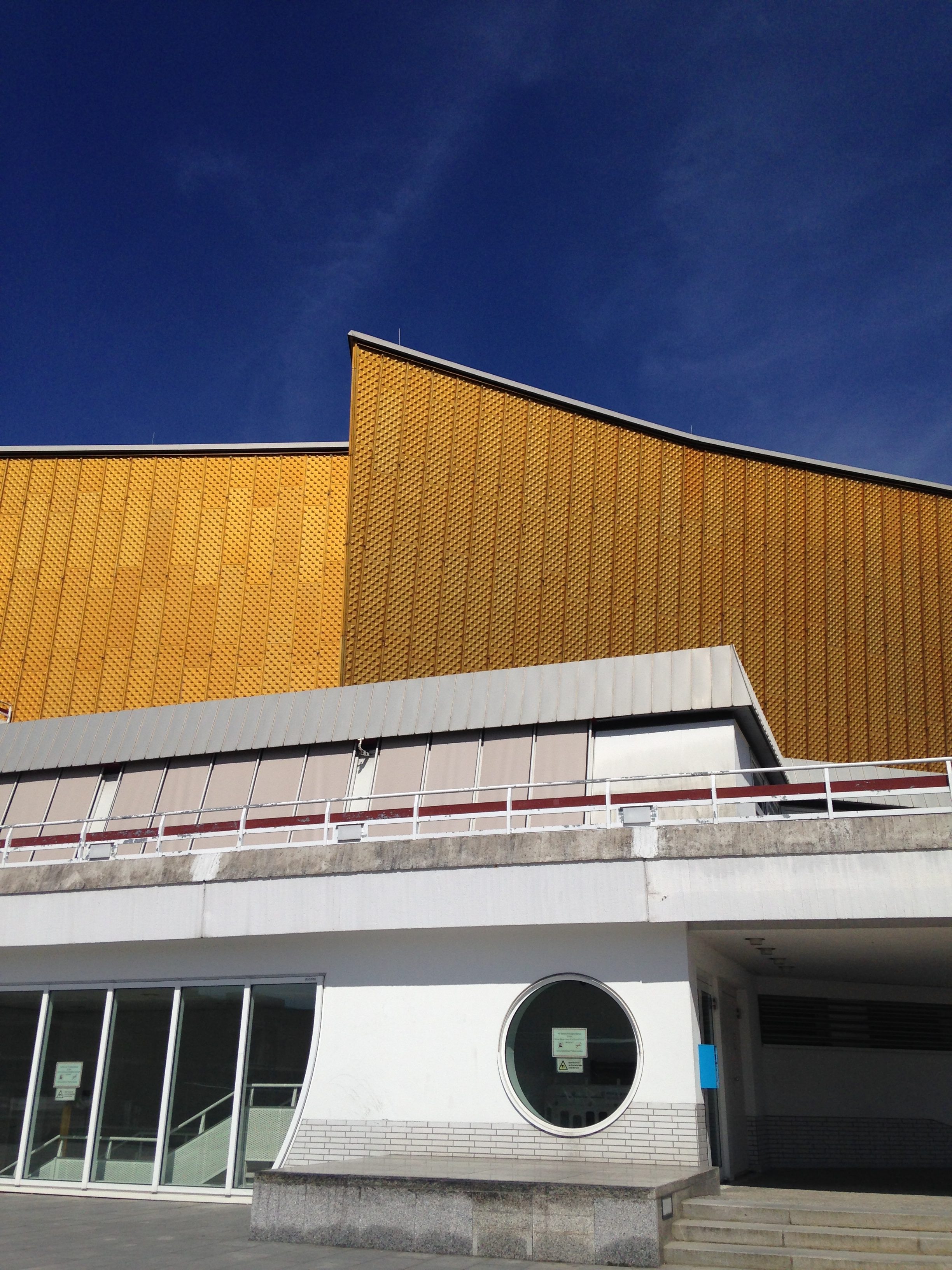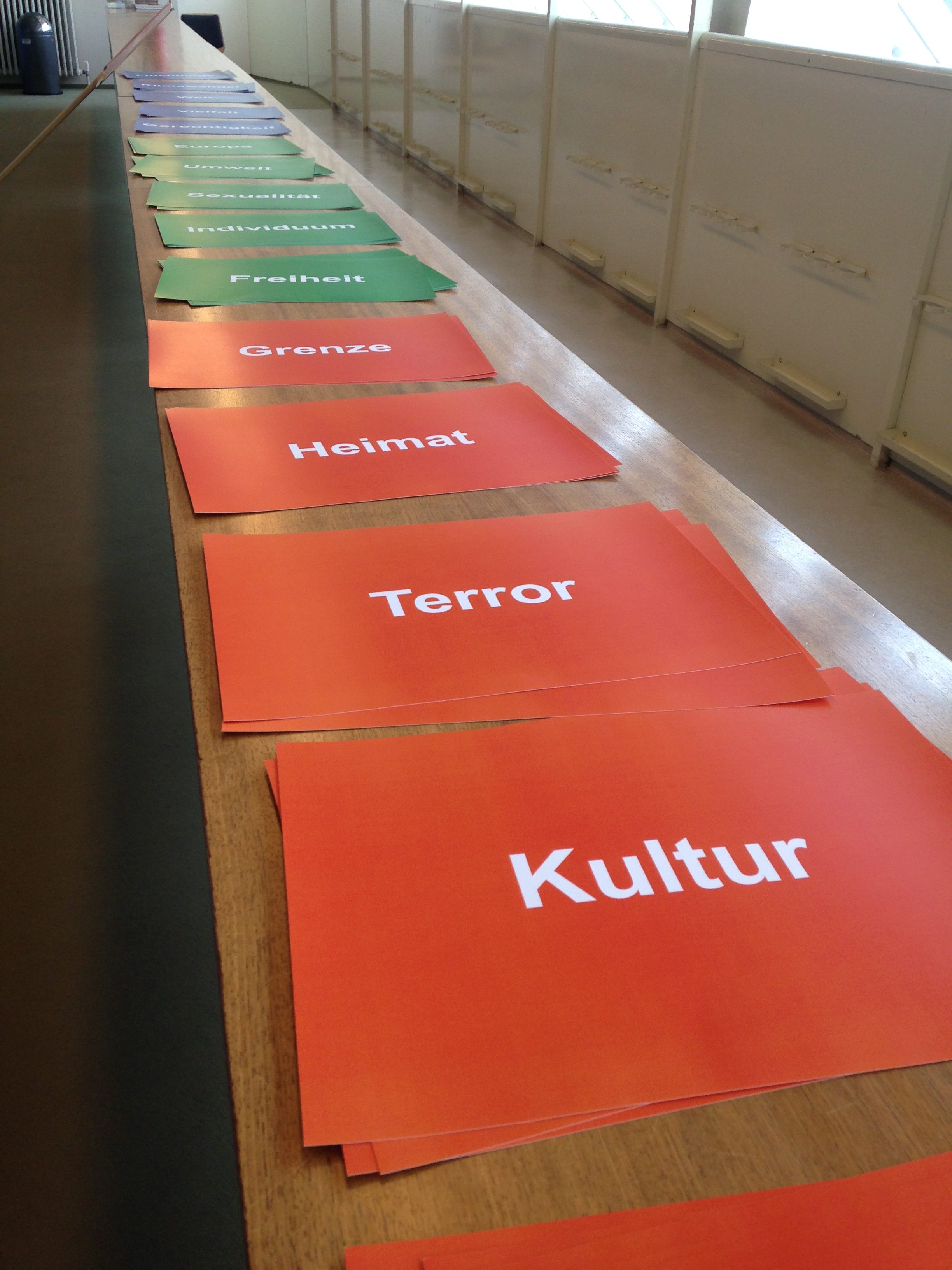 European premiere of David Lang's choral work for 1000 voices
Esmeralda has been appointed Strand Leader and conductor for the European premiere of 'the public domain' an a cappella choral piece for 1,000 voices and 25 conductors:
David Lang created the libretto for his new piece in an unusual way: "I wanted to make the text focus on what everyone in the world has in common," said Lang, "so I opened an internet search engine and entered the sentence starting ʻsomething we all have in common is our … ' and the autocomplete function provided thousands of different ways to end this sentence. The answers became the basis for my ʻlibretto' for the public domain. The things that all people have in common can spark powerful positive powers at a time when the focus is increasingly on what makes us different, separates us, and in the worst case could make us hate each other." The individual statements range from favourite sandwiches and love of music to free will – euphoric, humorous, thoughtful, touching and very human!
'the public domain' creates a special encounter between people: with very different levels of vocal experience and rehearsed in ten project choirs at different locations in Berlin, they all come together to take part in this project. Many of the participants initially had to adapt to the unusual contemporary work which moves between passages that are classical-harmonic in nature and those whose basis is "ordered chaos". There was a lot of smirking and laughing during rehearsals while all singers contribute to the impressive overall sound. A new, enormous "we" has been created that didn't exist before. The audience is also involved in the performance: under the musical direction of Simon Halsey, and in the staging of Jasmina Hadžiahmetović whose direction underlines the socio-political dimension of the piece, the artists and audiences in the foyer and in the main auditorium of the Philharmonie will merge into a single mass of people.
Sight-specific performance at Berlin Philharmonic directed by Jasmina Hadziahmetovic.
Conductor: Simon Halsey
Commissioner:
Lincoln Center's Mostly Mozart Festival, Doelen Concert Hall in Holland, Internationale Koorbiënnale Haarlem, Berlin Philharmonic, and the London Symphony
First Performer:
Lincoln Center, Mostly Mozart Festival — August 13, 2016