Commercials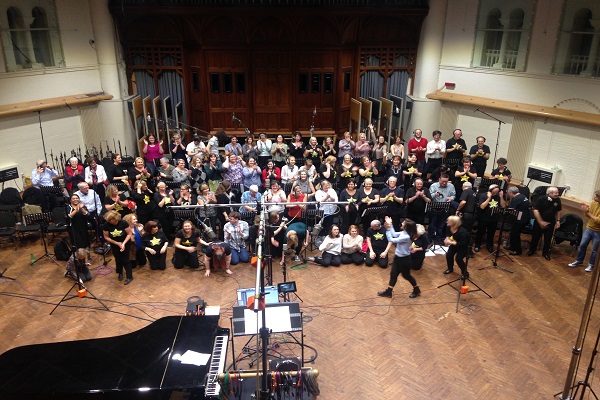 Amazon – 'Give a Little Bit' (2017)
Esmeralda cast, rehearsed and conducted four London-based choirs for the 2017 Amazon Christmas advert. The choir was recorded at Air Studios, London.
Director: Nick Gordon
Production Company: Somesuch
Boots – 'She's Me Mum' (2018)
Esmeralda cast a varied range of performers for Boots 2018 Christmas advert, including Boots employees. Esmeralda rehearsed the singers and conducted both the in-studio audio recording and on-location filming of the performance shown in the advert. The advert was created by Ogilvy.
Director: Frank Todaro
Production Company: Moxie Pictures