Icelandic Choral Piece / Peter Liversidge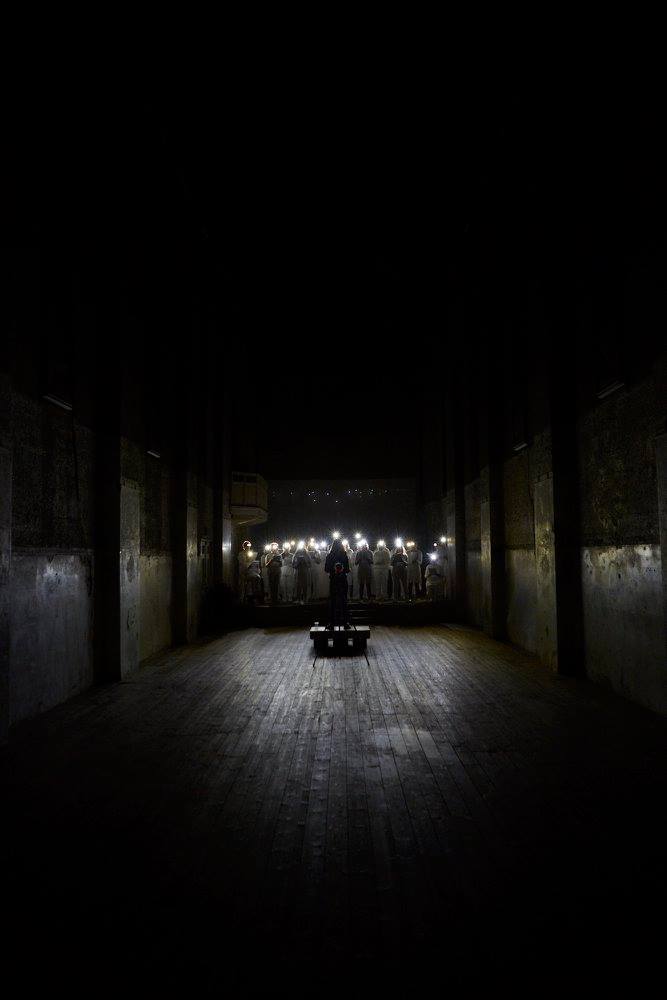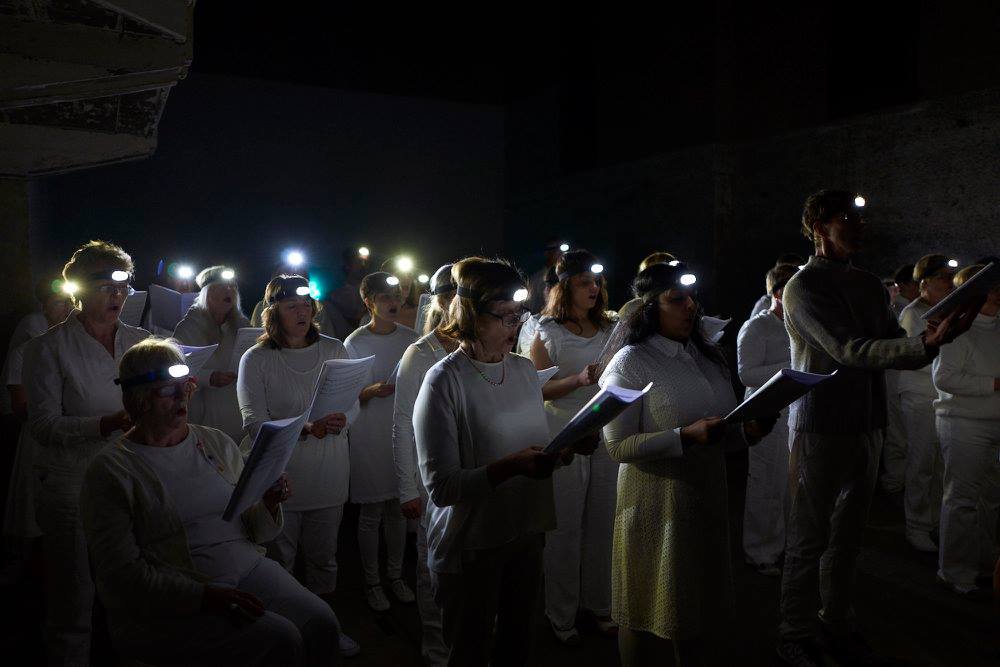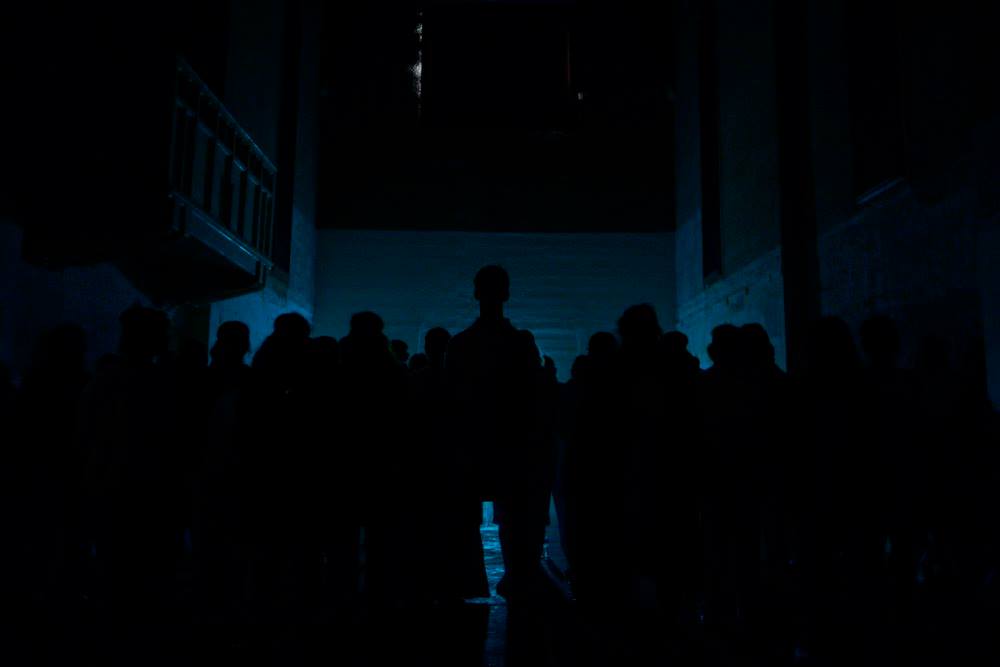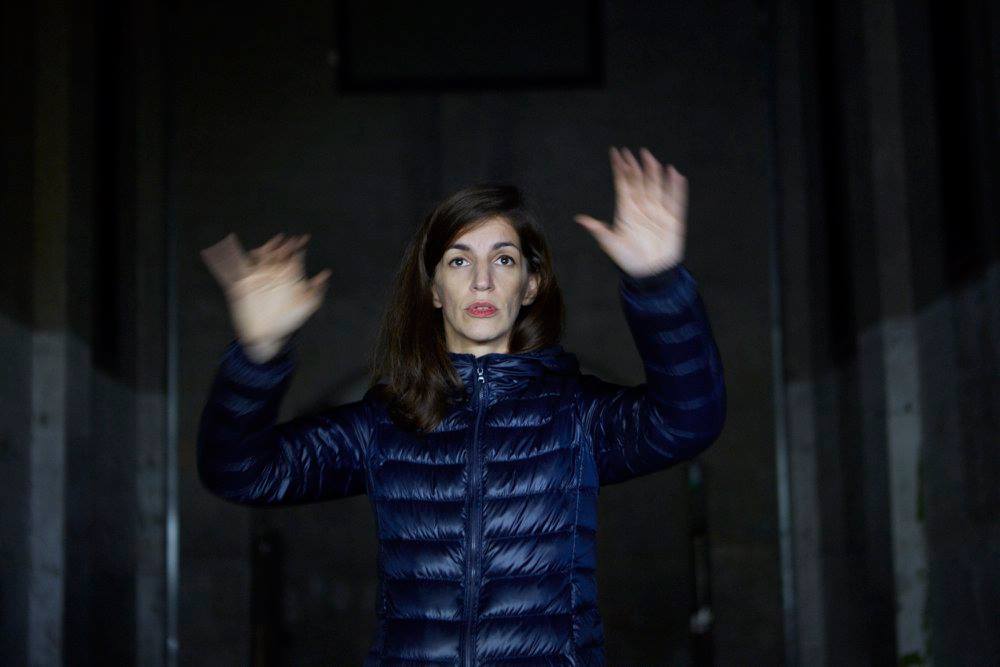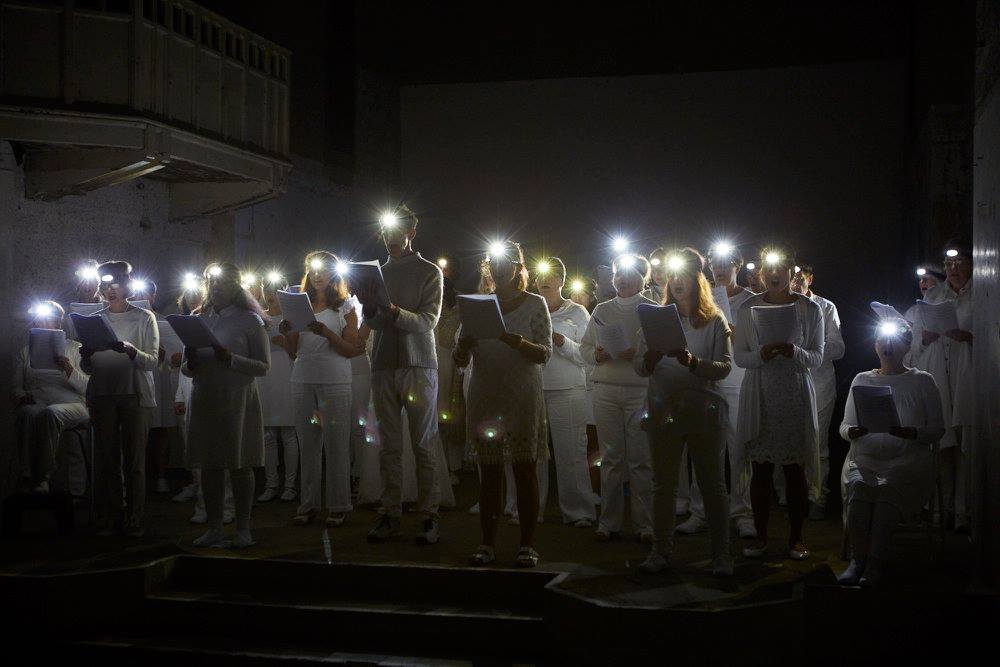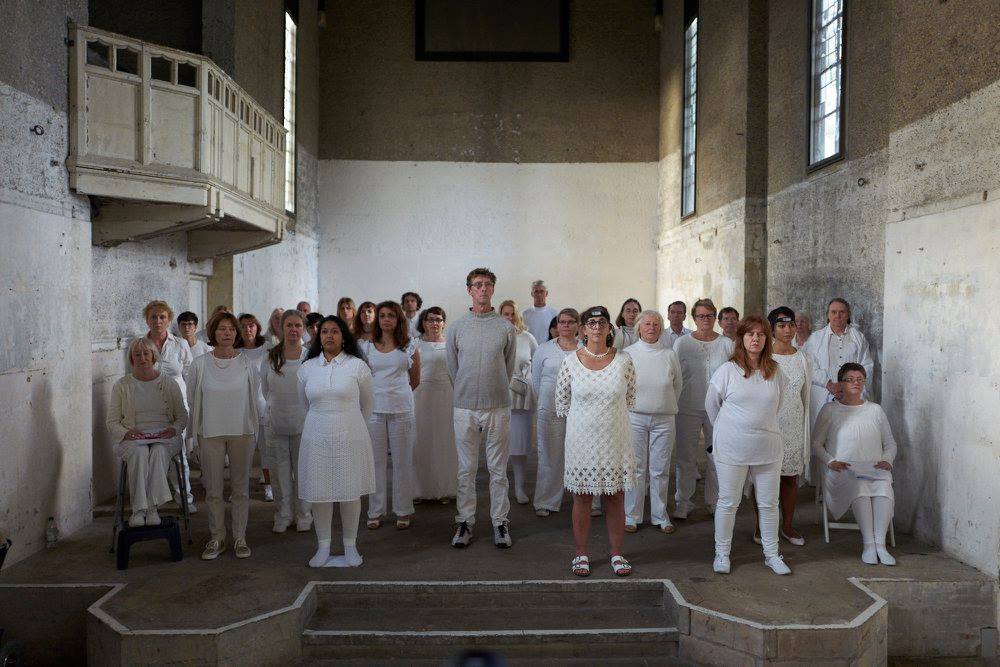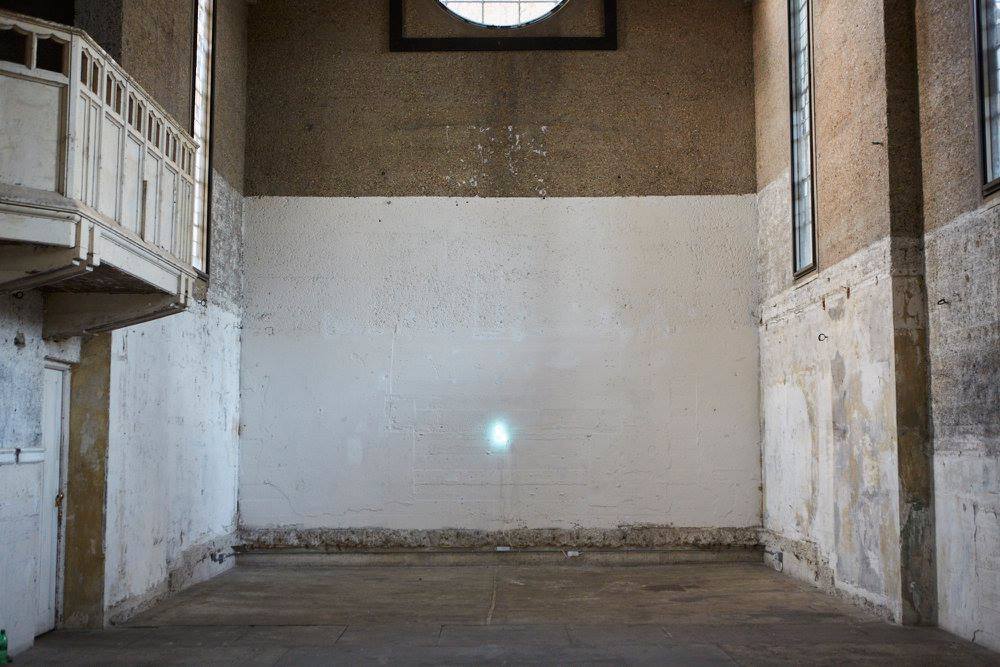 AS SCULPTURE IS PETER LIVERSIDGE'S LARGEST SOLO SHOW TO DATE IN LONDON. THE EXHIBITION SPANS BOTH GALLERIES, WITH A PROPOSAL-LED INSTALLATION OF NEW SITE-SPECIFIC WORK, AND WORKS PREVIOUSLY UNSEEN IN LONDON AT THE GALLERY, PUNCTUATED WITH A LIVE PROGRAMME AT DILSTON GROVE.
THE EXHIBITION WILL CLOSE WITH A LIVE PERFORMANCE OF LIVERSIDGE'S ICONIC ICELANDIC CHORAL PIECE AT DILSTON GROVE ON SUNDAY 29 OCTOBER AT 3PM, CONDUCTED BY COMPOSER, DIRECTOR AND LONG-TERM COLLABORATOR ESMERALDA CONDE RUIZ. THIS CHORAL WORK FOR 60 NON-PROFESSIONAL SINGERS WAS COMMISSIONED BY I8 GALLERY AND HAS ONLY EVER BEEN PERFORMED TWICE, ONCE ON THE STROKE OF MIDNIGHT AT REYKJAVIK HARBOUR (2014) AND AT THE BARBICAN AS PART OF NILS FRAHM'S POSSIBLY COLLIDING FESTIVAL (2016).
28 SEPTEMBER – 29 OCTOBER 2017 (THURS – SUN)    
 // THE GALLERY  //  DILSTON GROVE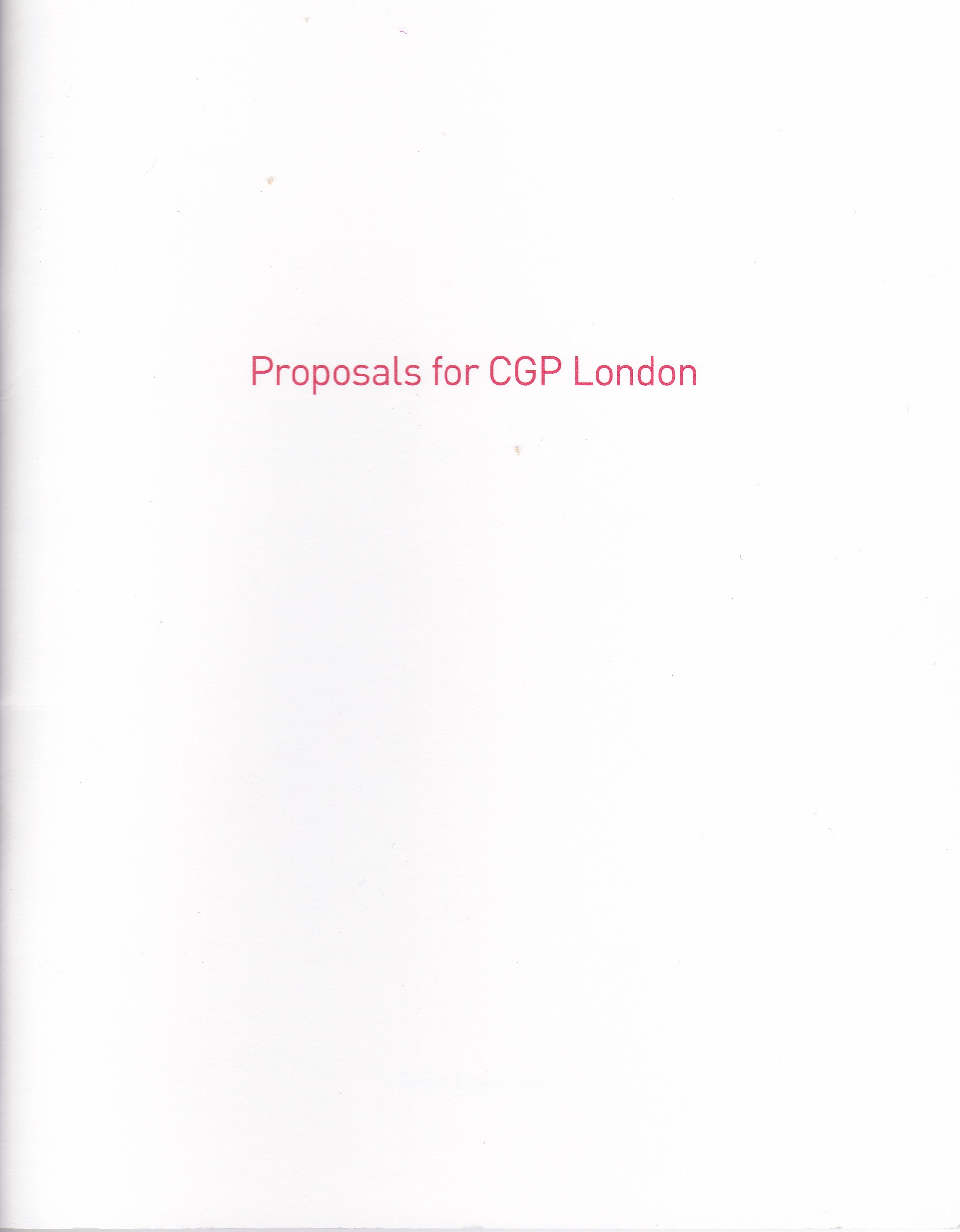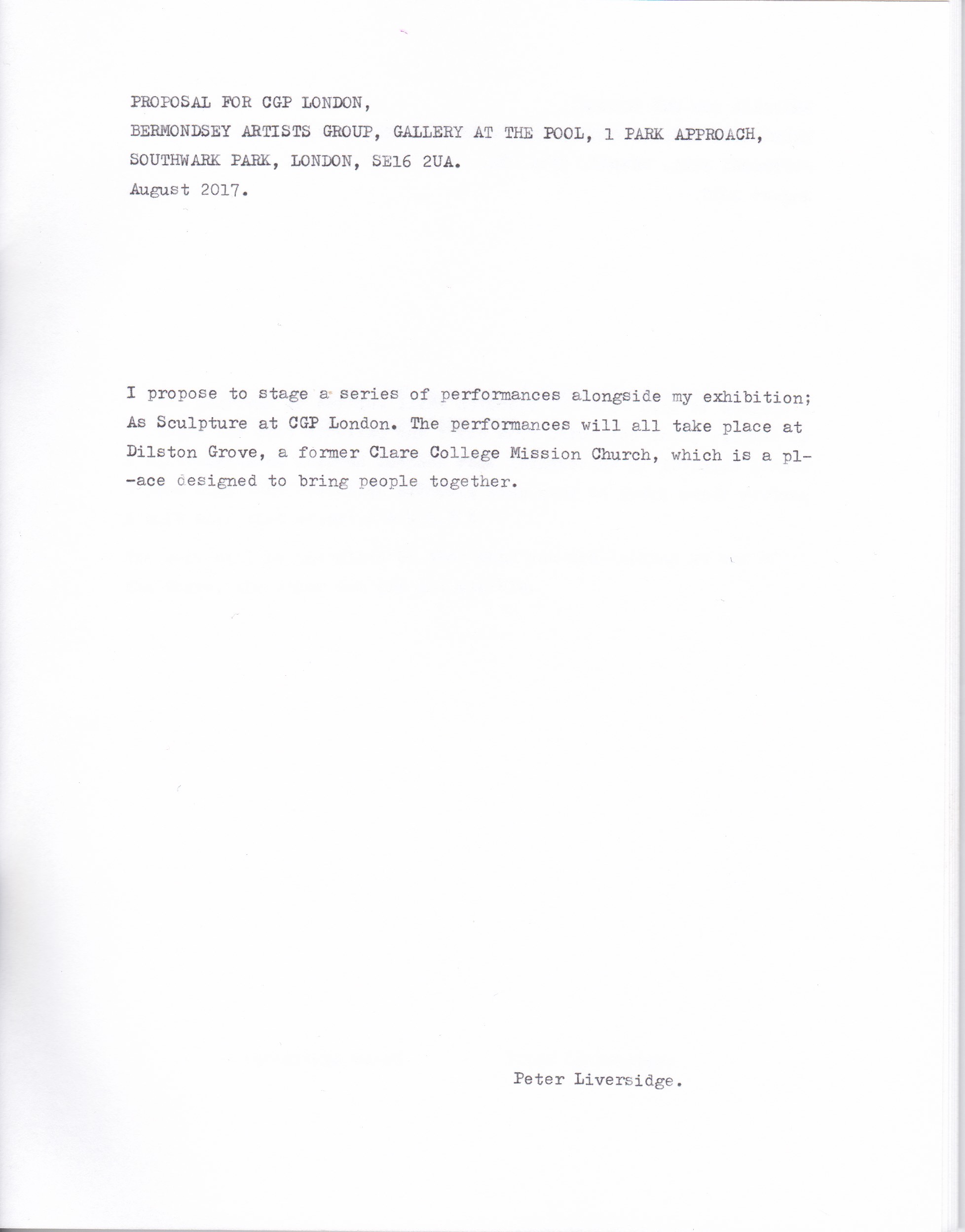 All pictures by Mischa Haller and courtesy of the artist Peter Liversidge.