Cabin Fever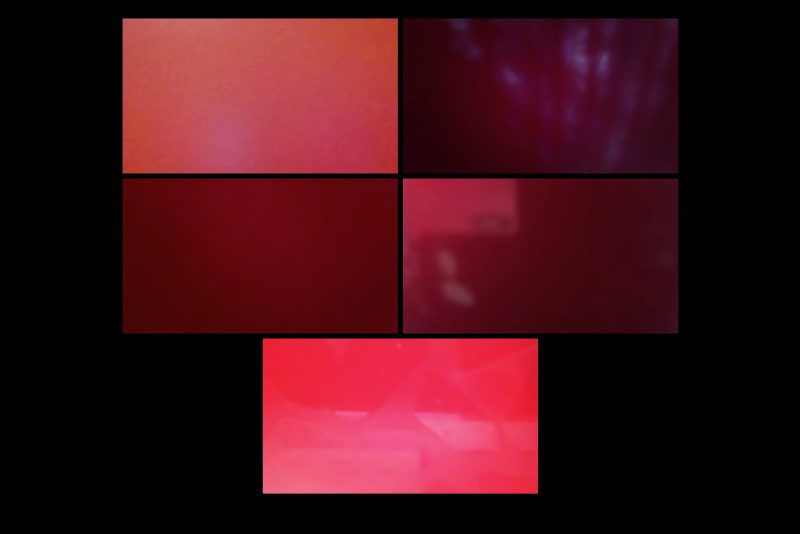 A worldwide digital mass choral artwork created for Zoom video conference software.
Taking place over 24 hours
performed by 5,000+ singers
in over 100 countries
spanning 24 time zones
If we could amplify the sound of our dreams how would they sound? Do we dream the same? What connects us as humans? With Cabin Fever composer Esmeralda Conde Ruiz amplifies the subconscious inner monologue, the solitude of the mind during a pandemic by illustrating humanity's greatest fears and hopes with an intimacy and gentleness of a lullaby that never ends.
Cabin Fever is a new artwork, which explores vulnerability and pandemic dreaming around the world through live digital performance. Involving over 5000 singers from choirs in over 100 different countries and spanning 24 time zones, it is a vast and ambitious work that will connect a global audience.Â
Cabin Fever was written specifically for the medium of video conferencing software, surrendering to its latency  inspired by domestic sounds, such as fridge noises and washing machines. It finds a simple beauty within the restrictions of Zoom, inhabiting only musical keys the software can process before distortion, hovering within muted dynamics.Â
Occasionally there is a really great idea – and this is one! The world singing in collaboration across every time zone, representing all that is good in the world: friendship, communication, striving together across borders. Please explore this possibility with us. An opportunity for the world to sing at last!
Simon Halsey, CBE, Chorus Director London Symphonic Chorus, City of Birmingham Symphony Chorus , Orfeo Catala Barcelona
Cabin Fever is currently in development.To find out more please email cabinfever24hours@gmail.com