CURRENTLY // Associate Artist / The Old Church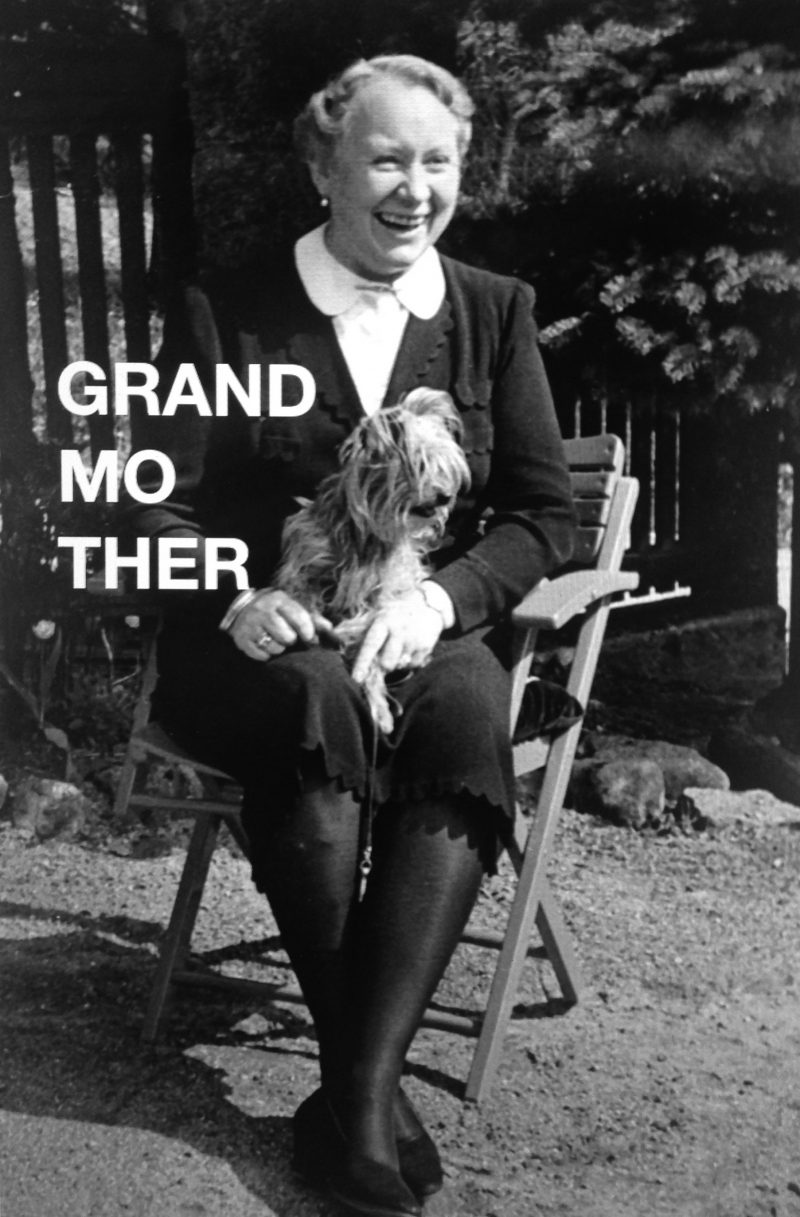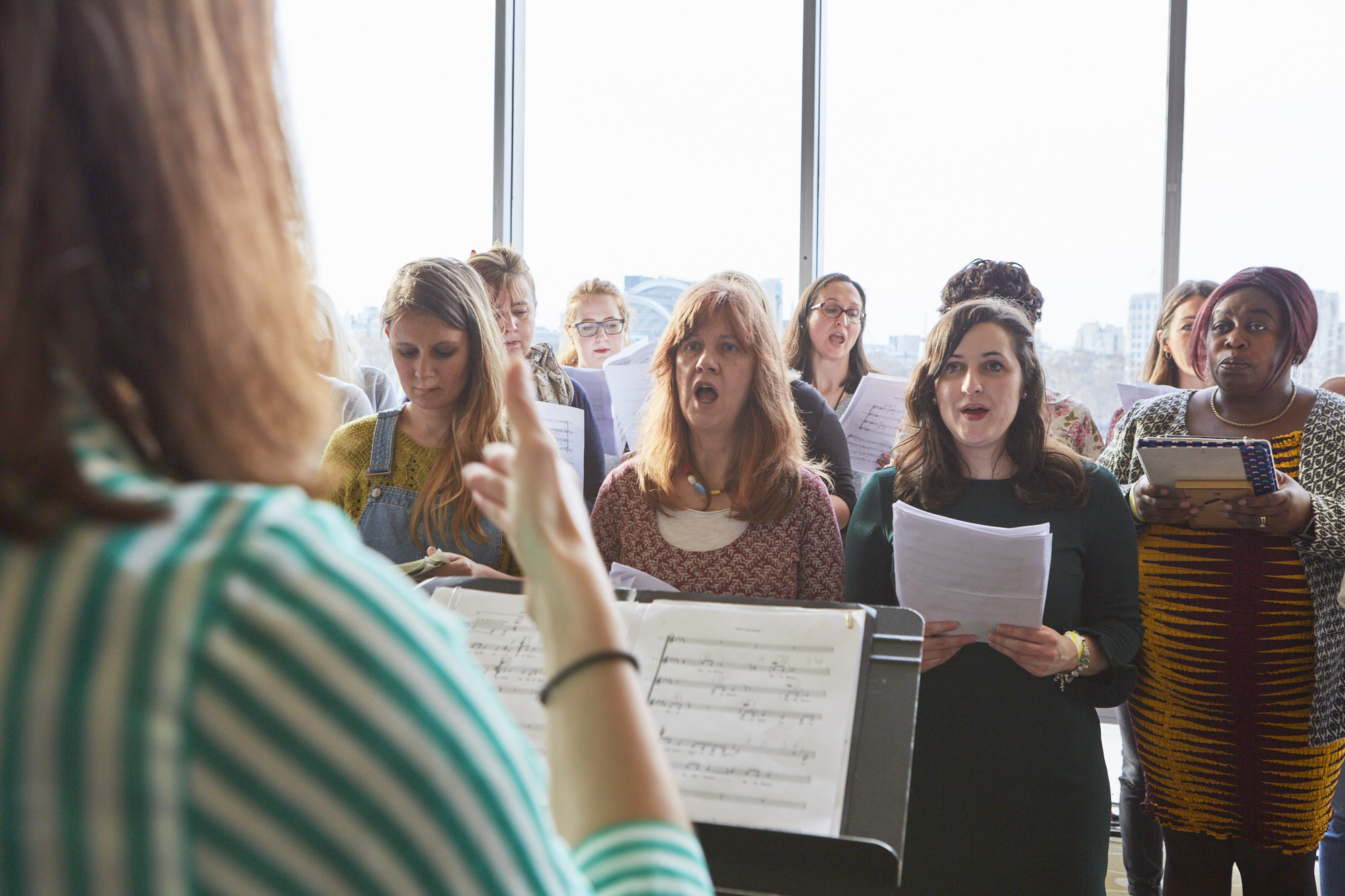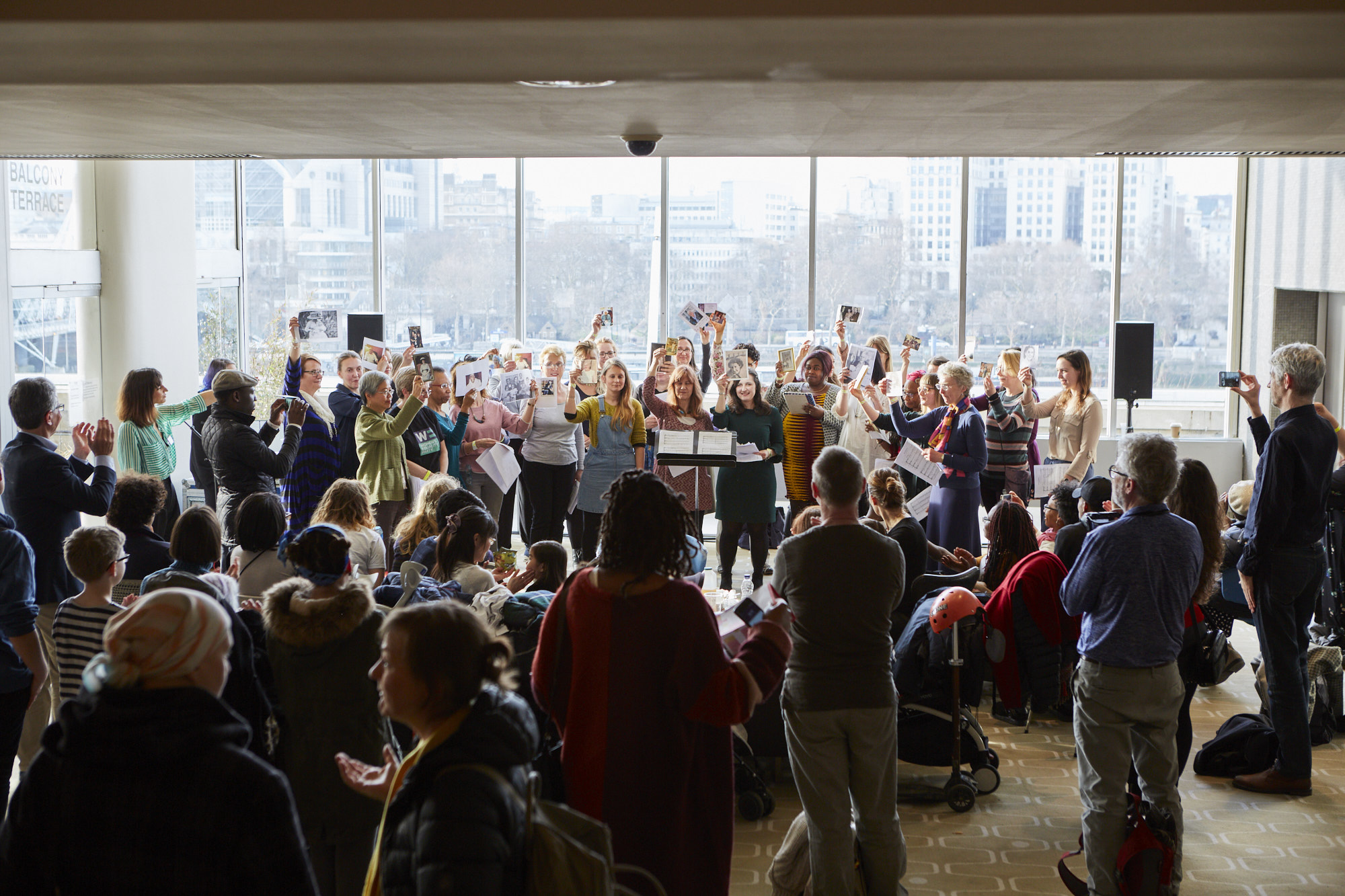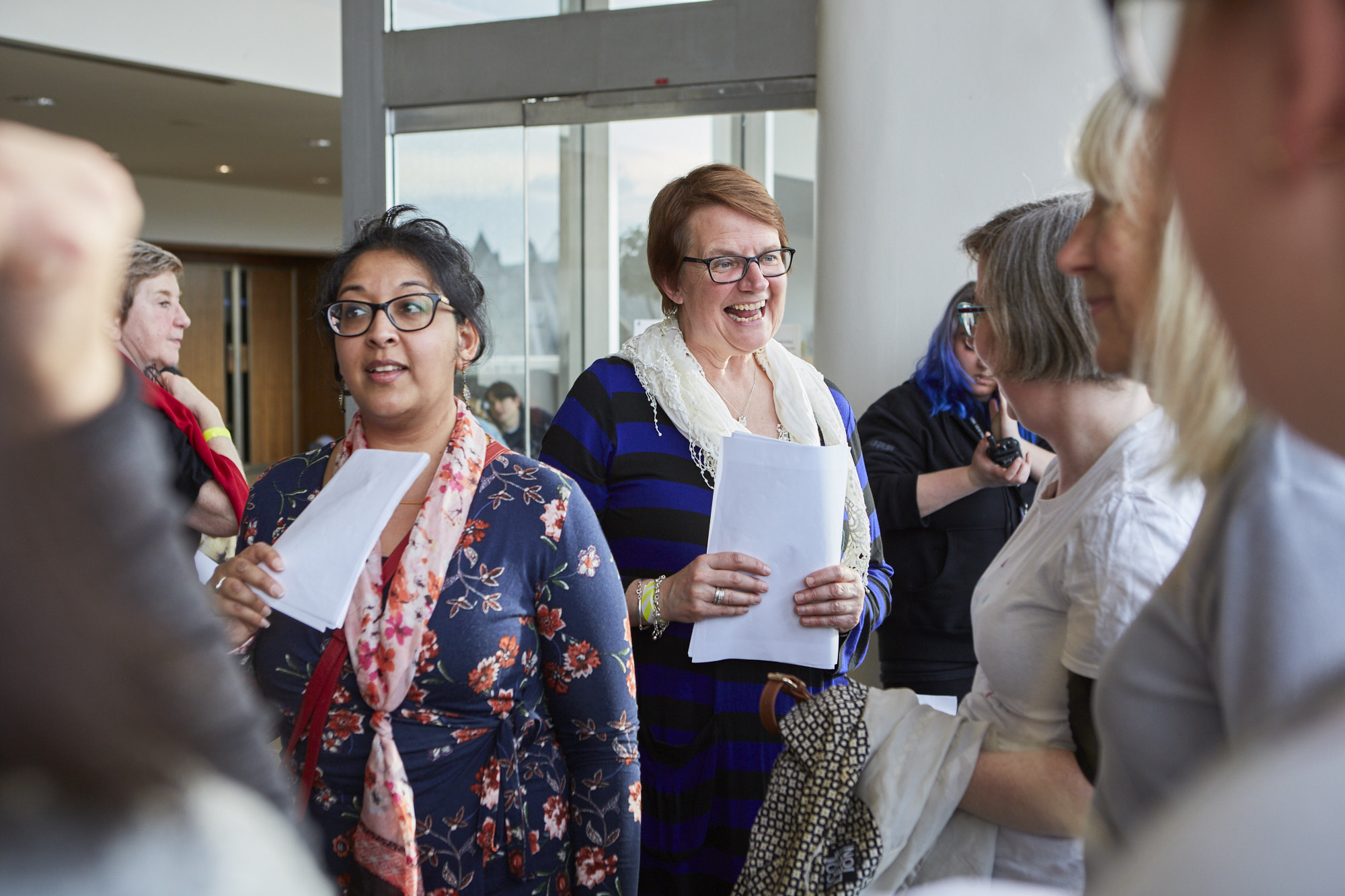 Esmeralda Conde Ruiz and The Old Church are recruiting female singers of all ages from all musical backgrounds to perform at the cemetery in May 2019.  
About the project
Award-winning composer and conductor, Esmeralda Conde Ruiz is working with the Old Church in Stoke Newington to create a unique site-specific live performance. The project interviews grandmothers of all ages from around the world and puts their memories to music, listening to different generations to capture their thoughts on music, singing, memories, experiences and light and transform these exchanges into song. The piece will be sung by a massed choir of local female singers on the 11th of May 2019 on the Old Church's cemetery and will combine the stories of local women with stories from previous performances of the project. The project is open to all singers of all abilities.
The performance of the piece will be illuminated by artist Olafur Eliasson's Little Sun solar powered lights. The Little Sun project supports the affordable solar powered lighting to support social and economic development around the world. Esmeralda Conde Ruiz said 'this is the continuation of a project that started 2015 in Florida and I want to capture as many different voices of generations of women through music. It will be really exciting to experiment with how memories, music and light will interact in the piece. I would love for as many women to come and join our solar powered choir."
Through a series of workshop sessions with conductor and composer Esmeralda Conde Ruiz singers will learn about singing in a choir and develop vocal technique while working towards their site-specific performance at The Old Church cemetery. The structure of the rehearsals will be designed to best support singers, starting from the basics of classical choral technique, developing as a team in a supportive and friendly environment. Although helpful, singers do not need to be able to read music to be part of the performance, but they should have a good musical ear. Singers will be taught the music as suits the needs of the group (both learning the music by ear and using scores), and we will provide audio tools for singers to practice their part at home.
What are we looking for?
We are looking for people who have:
– A love of singing
– Enthusiasm and willingness to learn and develop in a choral setting, as part of a team
– Commitment to take part in all Academy sessions and learn the piece
If this sounds like you then we'd love to hear from you!
We especially encourage you to apply if you have little or no experience of singing in a group. You might not have sung in a choir before or not for some time, or perhaps you enjoy singing in a community or church group that doesn't require you to read music.
Dates
We anticipate that workshop sessions will be scheduled twice a month (on Tuesday evenings)) between January and the residency, with some flexibility if needed around June exam time. You must also be able to attend the following dates:
9 September 2018 Workshop and introduction
Rehearsal phase 1:
11 and 18 September Rehearsal at The Old Church
9 and 30 October Rehearsal at The Old Church
6 and 27 November Rehearsal at The Old Church
18 December Rehearsal at The Old Church
Rehearsal phase 2:
January till April Regular rehearsals twice a month on Tuesday evenings
11 May 2019 Performance  (dress rehearsal same week)
How can you apply?
Please fill in the application form:
https://docs.google.com/forms/d/e/1FAIpQLSdKRr0ZNSQUrYephF87KqYREL3pQgdMKyutVhNMoR1Np5mmQg/viewform
by Friday 07 September. Applicants will be invited to a free workshop on Sunday 9 September 2018. The workshop will offer you the chance to meet the team and each other and have a go at singing as a group in a fun, informal and friendly setting.
Any questions?
If you have any questions or would like any more information, please contact Ruth by email on 300femalevoices@gmail.com