Currently // ADOPT A COMPOSER 17/18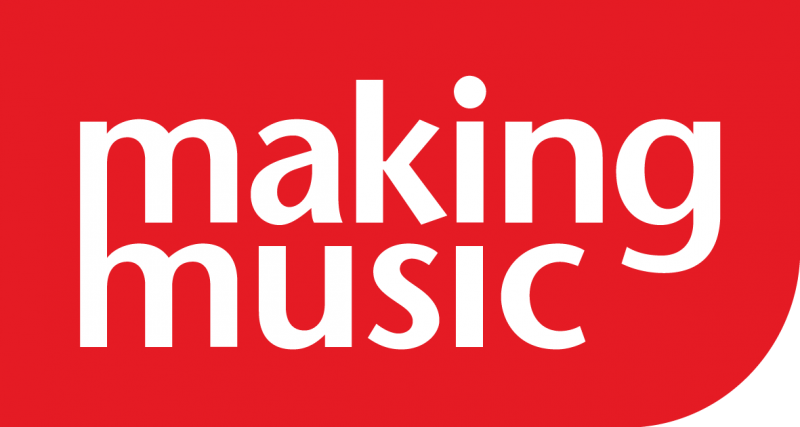 Esmeralda  has been 'adopted' by The Fretful Federation Mandolin Orchestra for the 2017/18 'Adopt a Composer' scheme which pairs amateur ensembles with emerging composers. Adopt a Composer is run by Making Music in partnership with Sound and Music, in association with BBC Radio 3, and funded by PRS Foundation and the Philip and Dorothy Green Music Trust.
This Brighton based group of fretted instrument players was formed in 1995. Originally playing pieces typical of mandolin orchestras from the early twentieth century, the Fretful Federation has expanded and developed its repertoire to include a wide range of material including exciting contemporary music by living composers as well as classical work, popular pieces and concertos.
About six performances are given each year at home and abroad, led by musical director, Lindsay Stoner.
https://www.makingmusic.org.uk/news/meet-2017-adopt-composer-pairings